Accomodata training - Digital financial management in Odoo
25/11/2021 16:00 to 25/11/2021 18:30 (Europe/Brussels)
---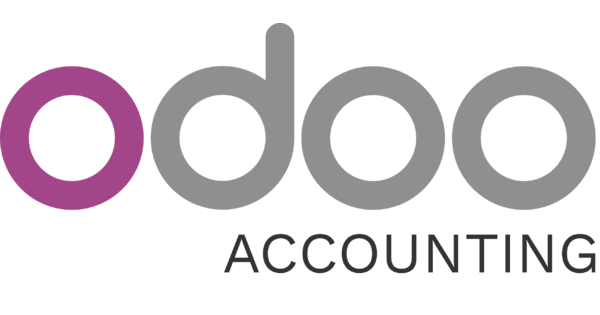 Digital financial management in Odoo
The financial management of your company is not always a walk through the park and you cannot afford making mistakes. Luckily we can always count on Odoo and its excellent user-friendliness, as a result of which a lot of worries dissapear.
Recently the newest version of Odoo has been launched, which means that every Odoo user is spoiled with this year's innovations that will lighten your tasks.
Therefore we'd like to make time to guide you through Odoo Accounting and its newest features.

NOTE: This session will be in Dutch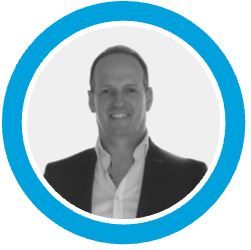 Financial Management in Odoo
After this demo there won't be many secrets left according to the financial flows in Odoo. We'll also demonstrate you several expansion modules as well as some new  features in Odoo 15.

Multi-dimension analytical management
You'd like to analyze your accounting to the fullest? Accomodata makes it possible! We developed a solution in which you can visualize your accounting on multiple axis.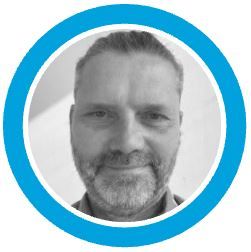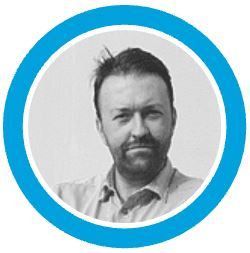 What's new in Odoo 15
As icing on the came we'd like to present you the principal changes in Odoo 15.

Following content will appear on all events