Accomodata delivers complete IT services in business software
Accomodata helps you with every IT aspect of your business.
The main goal of Accomodata is to help you automate tasks, accelerate processes and generate insights.
We advice in digital transformation and implement hightech business applications.
Our aim is to help you to take the lead over your competitors.

We offer 360° consultancy, installation and support services during and after the implementation of our software.
The combination of our many years of experience with state-of-the-art technology ensures that your business processes and employees will be perfectly aligned.

Lots of SMEs think digitalization is disruptive.
We think it gives companies the opportunity to grow and to increase efficiency!
Odoo empowers you to manage your company the right way.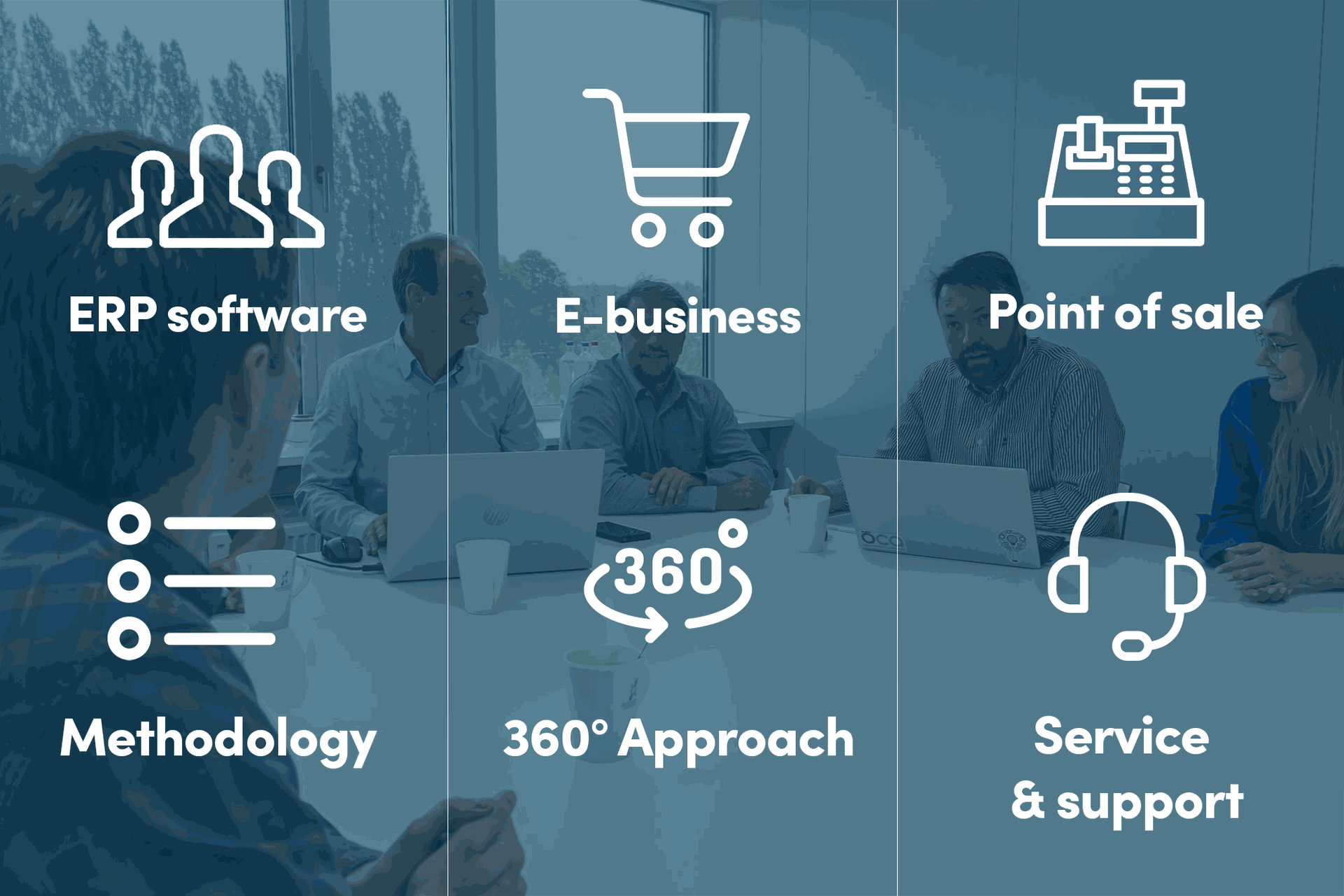 We help our customers to reach their full potential
Together we find the right software solution.
We optimise operational tasks, reduce costs and provide instant information to enable a proactive management strategy.
Event | 20/05 | 13:30 - 14:30

Webinar - Odoo 4 Fashion

Discover the possibilities of Odoo 4 Fashion, the omnichannel backbone for fashion retailers and wholesalers.
We provide a powerful set of tools to interact with your customersin a faster, smarter and more efficient way.


In this Webinar we show you the possibilities and functionality of Odoo 4 Fashion.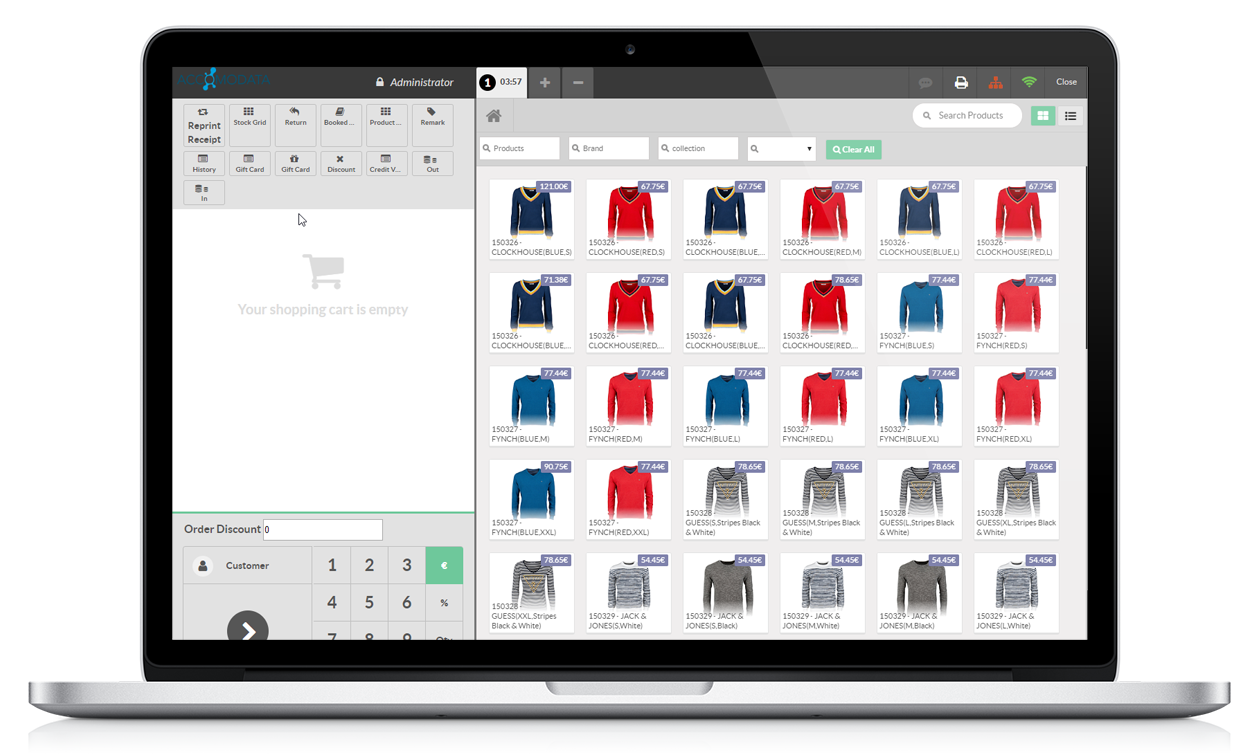 Odoo, the fastest growing business software worldwide!
The best business application to run your company. CRM, e-Business, finance, logistics, POS, projects, HR and more..
Odoo is unique because it integrates all business processes in one application
and it focusses on user-friendliness and performance.