Digital Business for SME
All in one business software



Dear customers,

As part of the government measures to counter the spread of the covid-19 virus, we would like to announce that Accomodata is also deploying all means to achieve this objective. After all, health is our greatest wealth!
Accomodata has no servers within its office walls. All systems and applications run in the cloud. Our employees can work from home at all times. As a result, our services will be able to continue without disruption during this period. In the coming weeks we will replace the planned meetings with web meetings and video conferencing as much as possible. Our customer service and support department will remain reachable via the regular email address (support@accomodata.be) or via the telephone number +32 9 396 21 00.
Even during this difficult period you can continue to rely on the Accomodata service.
Vorige
Volgende
Accomodata delivers complete IT services in business software
Accomodata helps you with every IT aspect of your business.
The main goal of Accomodata is to help you automate tasks, accelerate processes and generate insights.
We advice in digital transformation and implement hightech business applications.
Our aim is to help you to take the lead over your competitors.

We offer 360° consultancy, installation and support services during and after the implementation of our software.
The combination of our many years of experience with state-of-the-art technology ensures that your business processes and employees will be perfectly aligned.

Lots of SMEs think digitalization is disruptive.
We think it gives companies the opportunity to grow and to increase efficiency!
Odoo empowers you to manage your company the right way.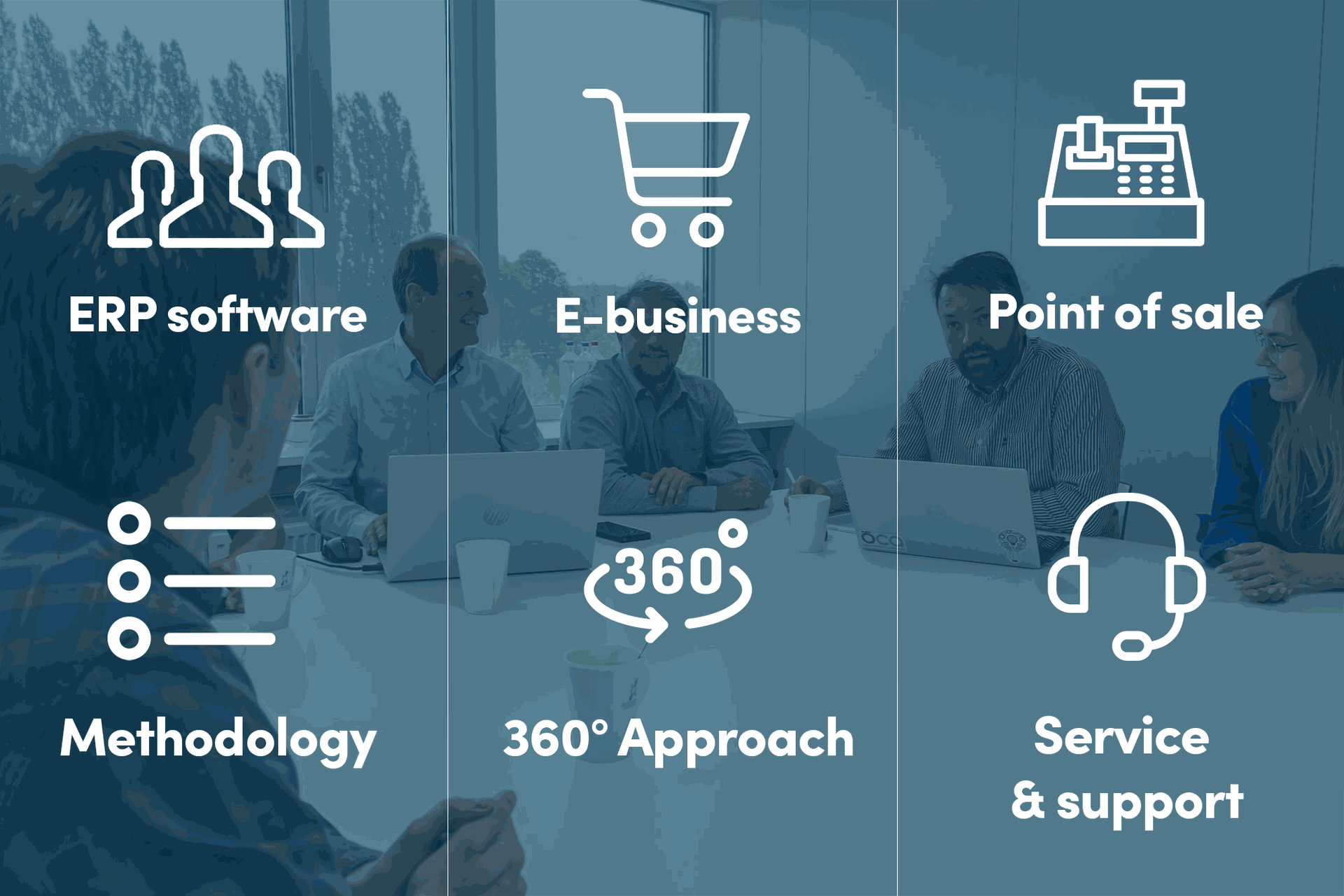 We help our customers to reach their full potential
Together we find the right software solution.
We optimise operational tasks, reduce costs and provide instant information to enable a proactive management strategy.
event | 23/04 | 13:30 - 14:30

Webinar - Odoo 4 Fashion
Omnichannel for fashion retailers and wholesalers.
Allow your business to grow to its full potential in the fashion
industry.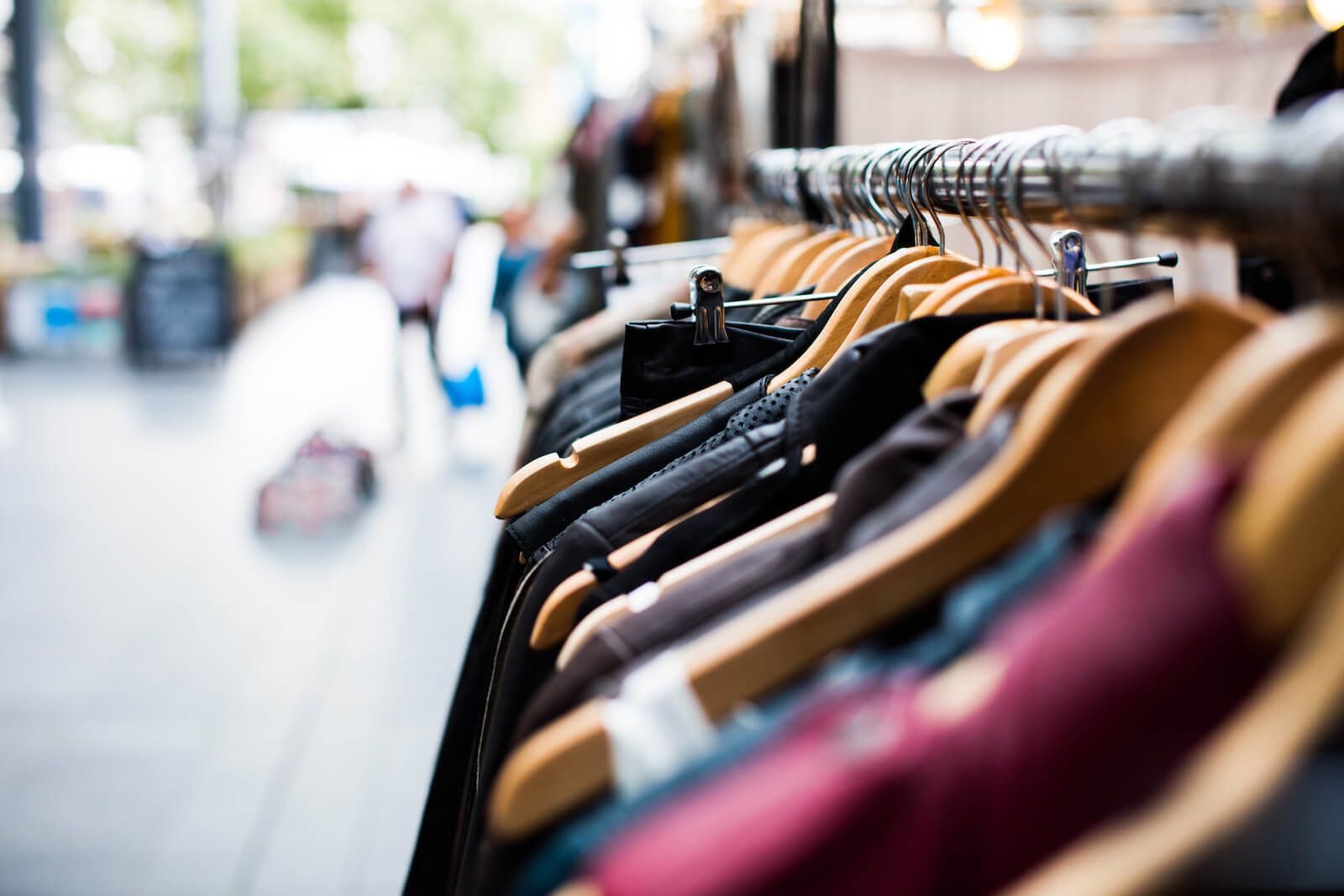 Odoo, the fastest growing business software worldwide!
The best business application to run your company. CRM, e-Business, finance, logistics, POS, projects, HR and more..
Odoo is unique because it integrates all business processes in one application
and it focusses on user-friendliness and performance.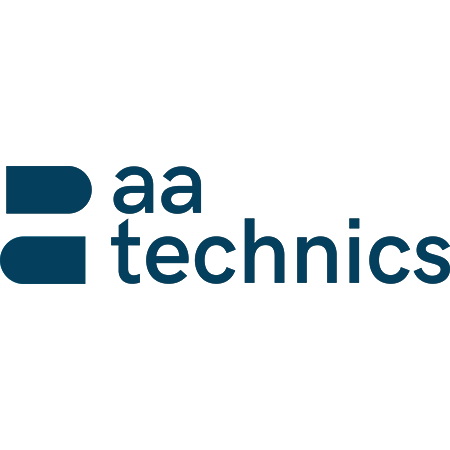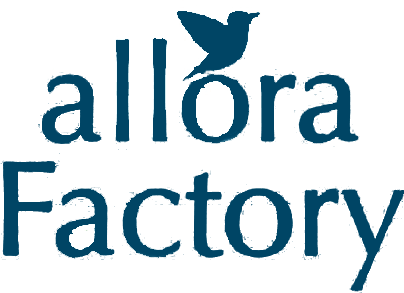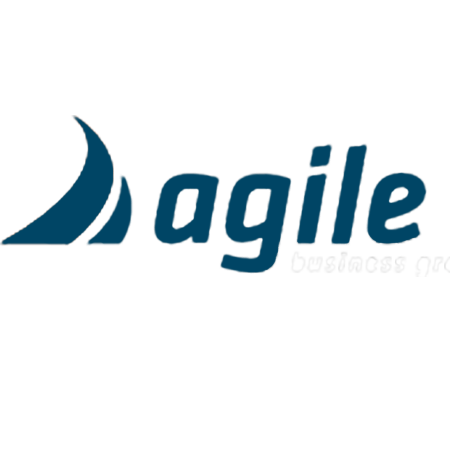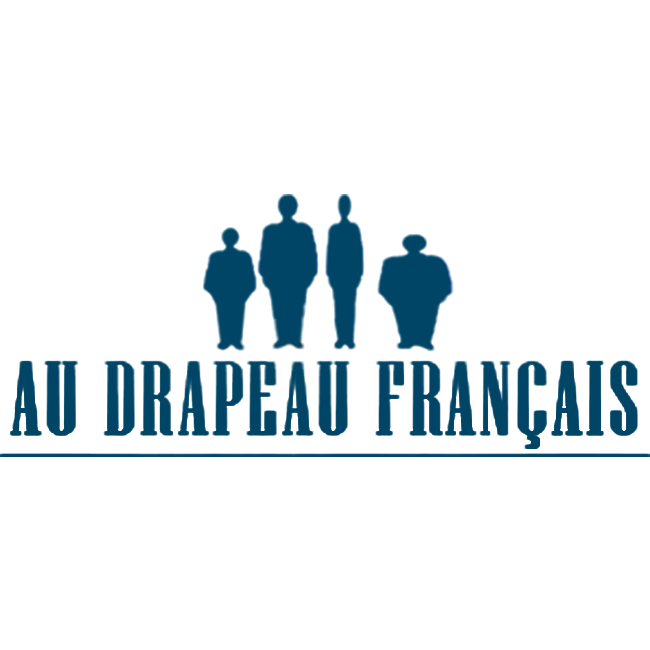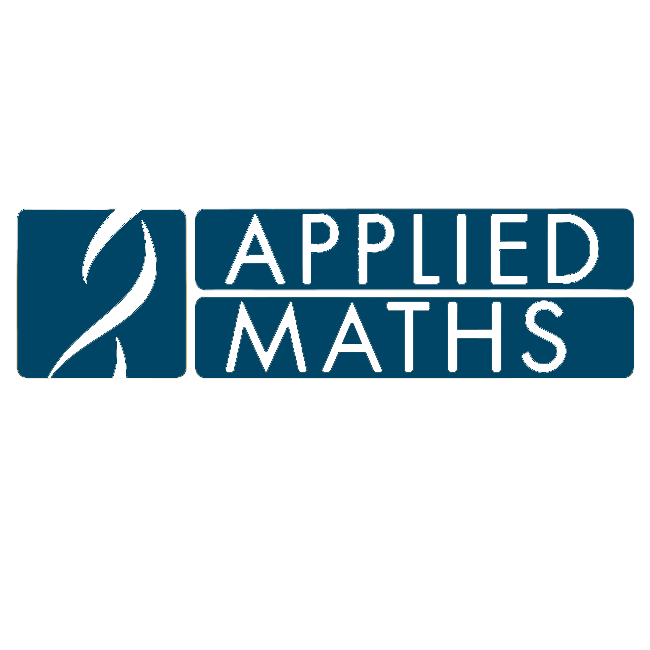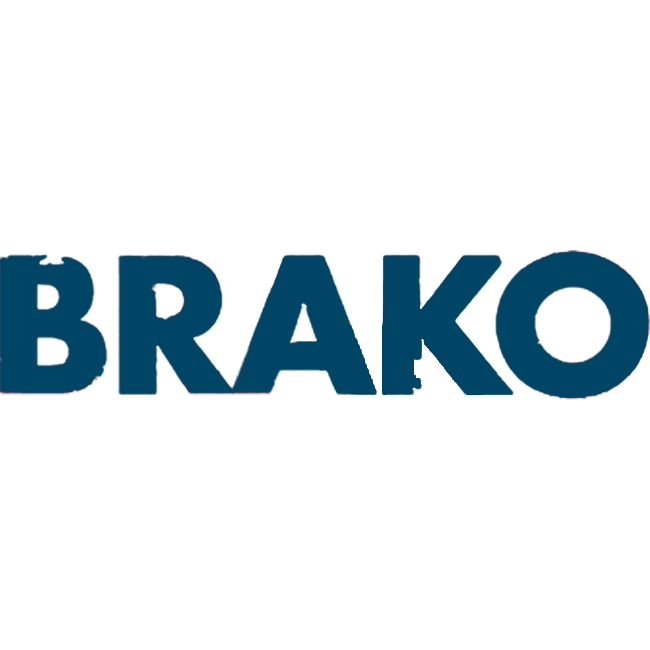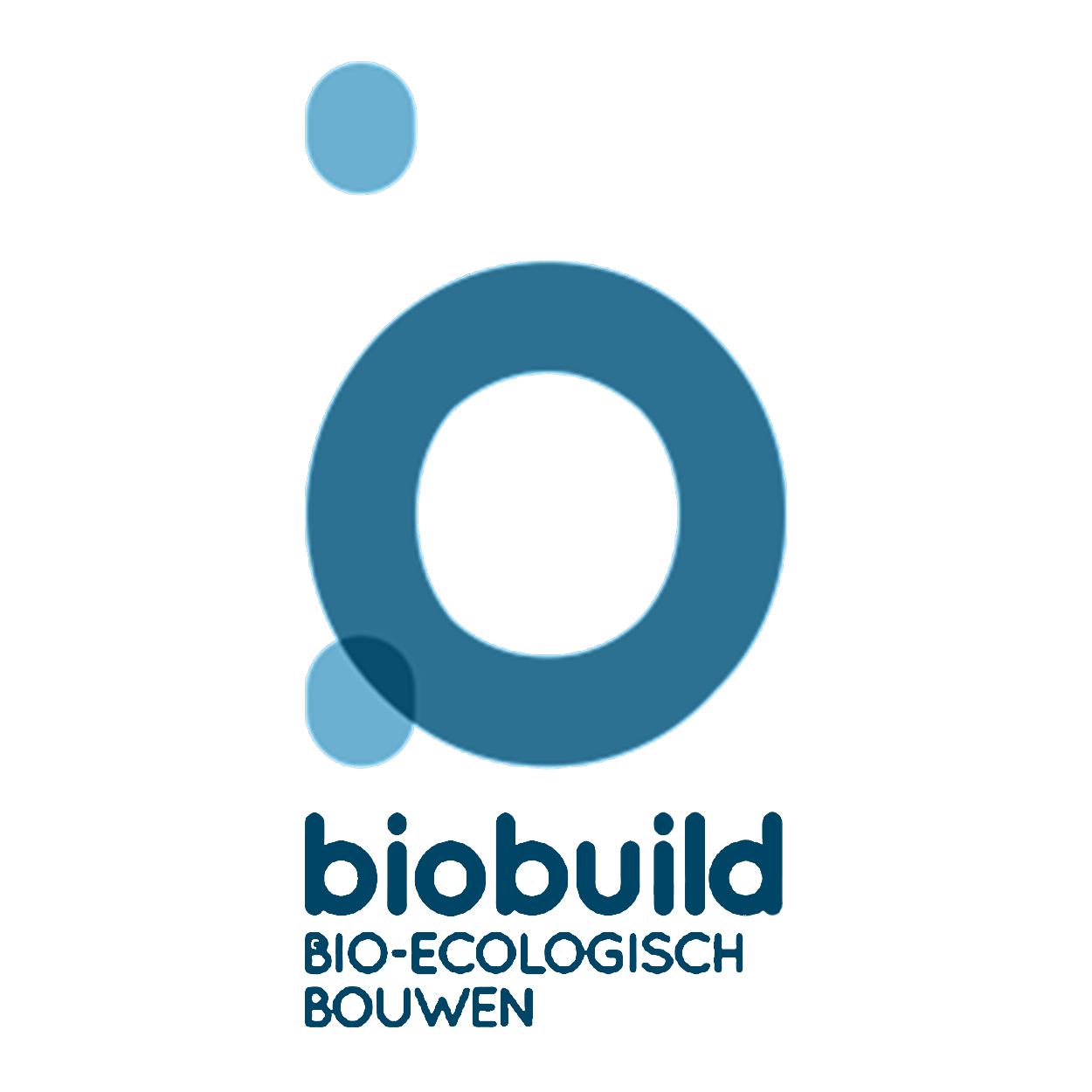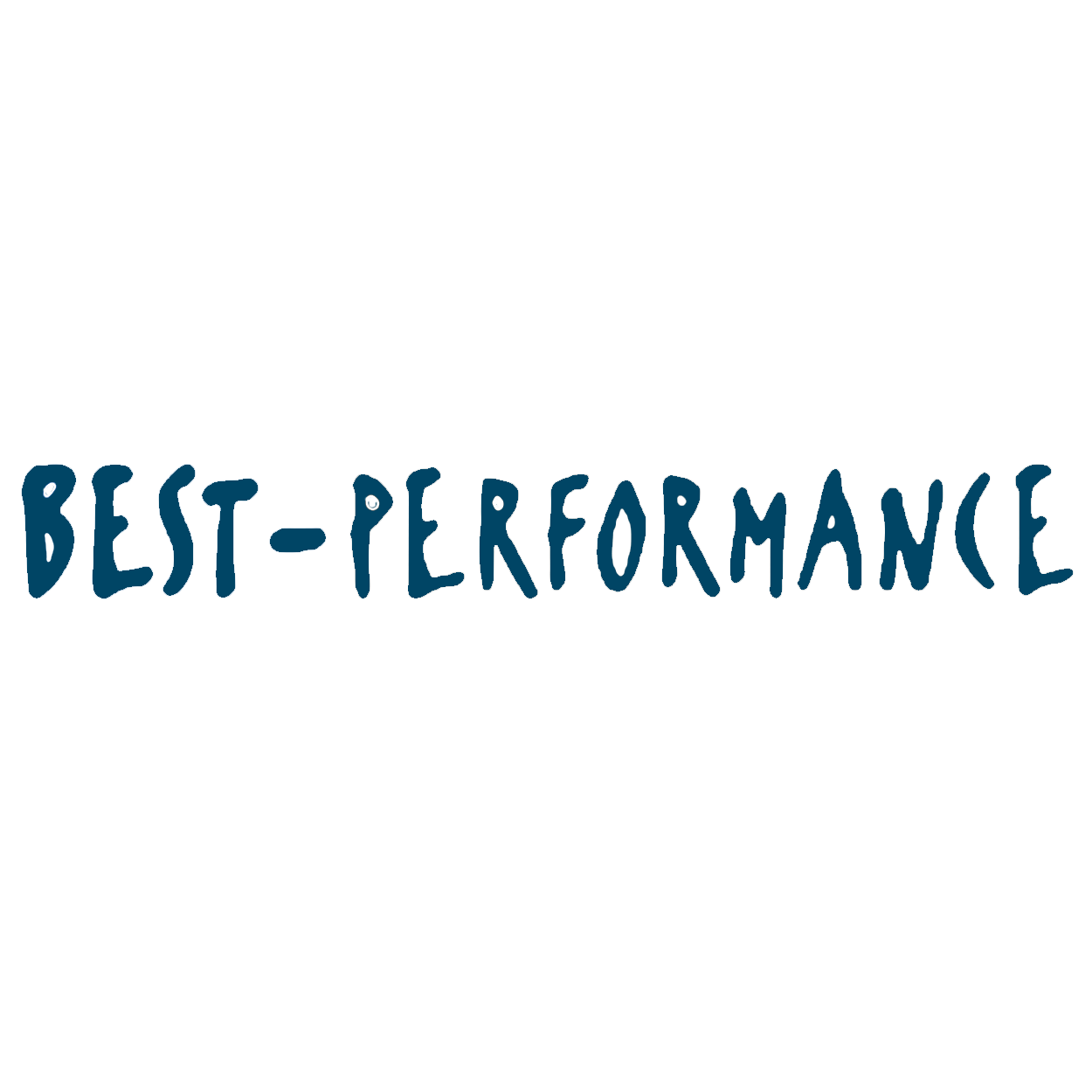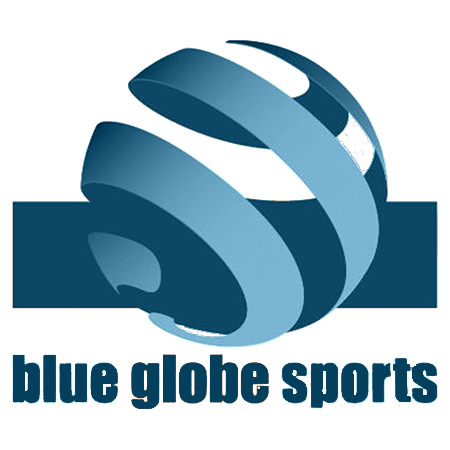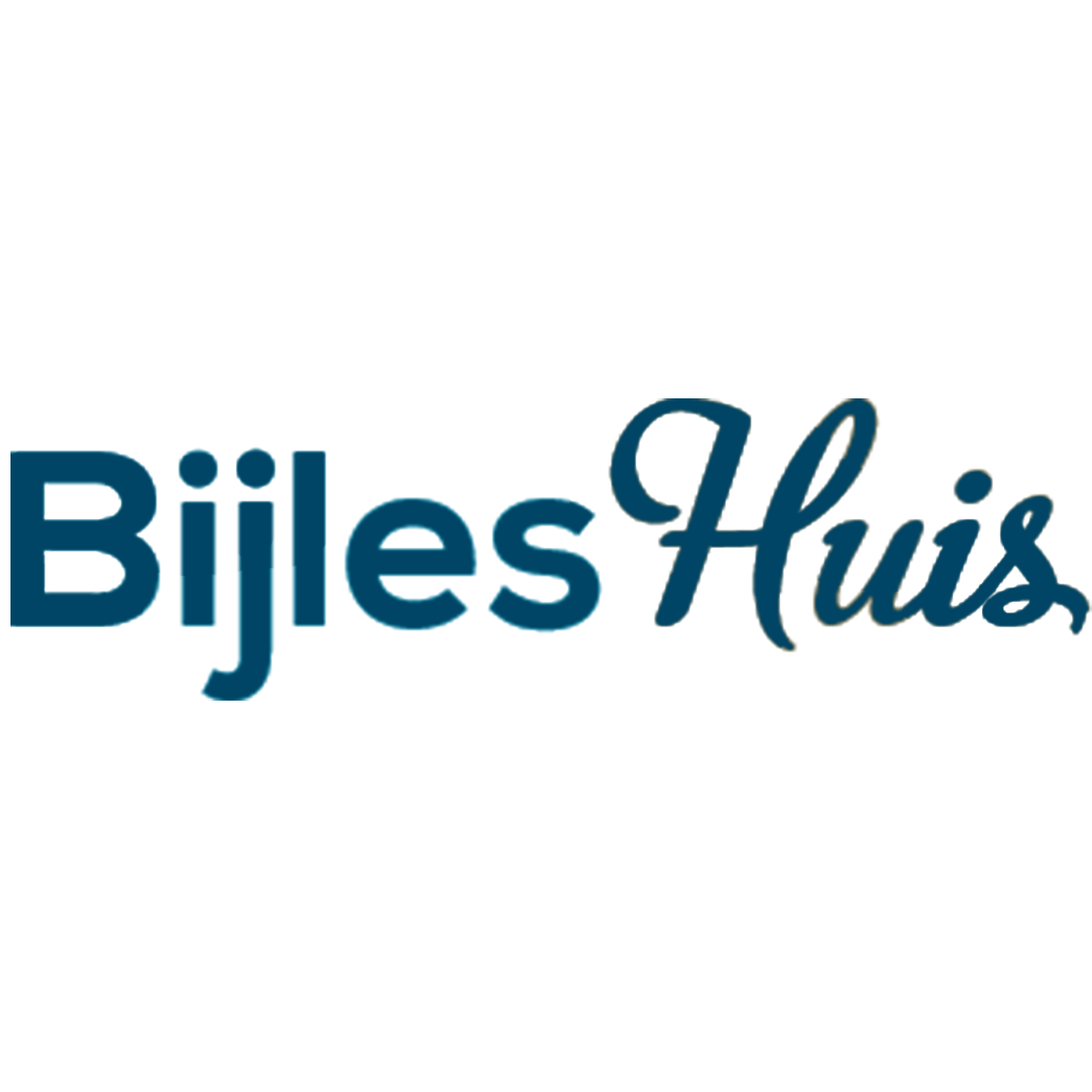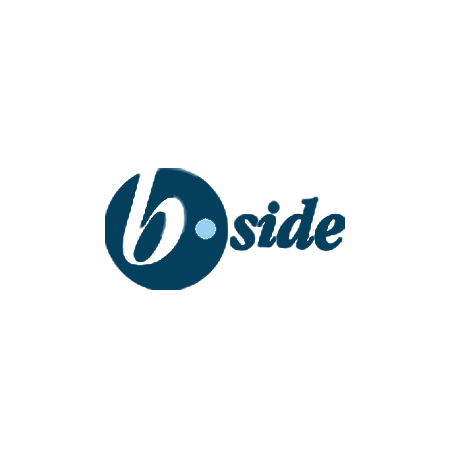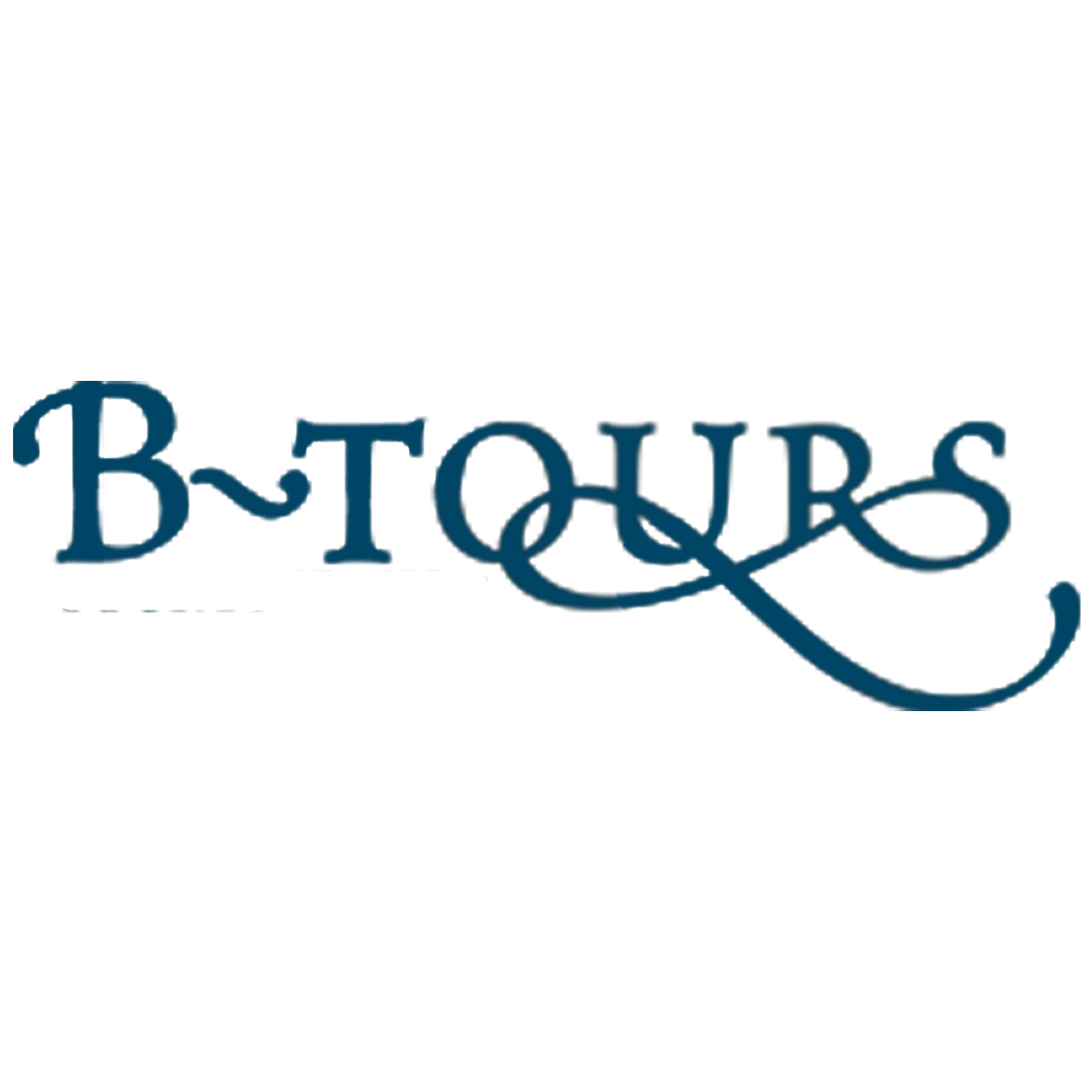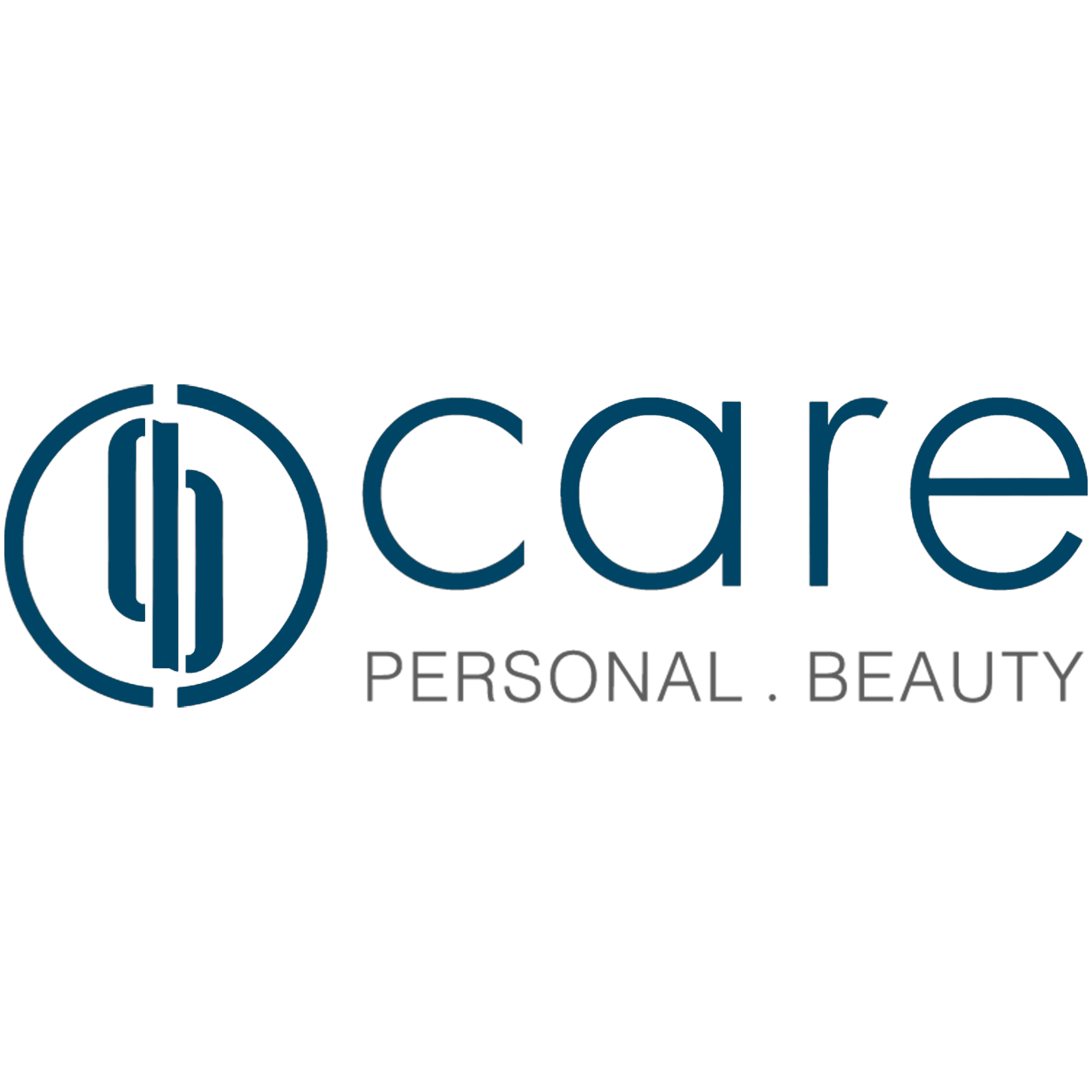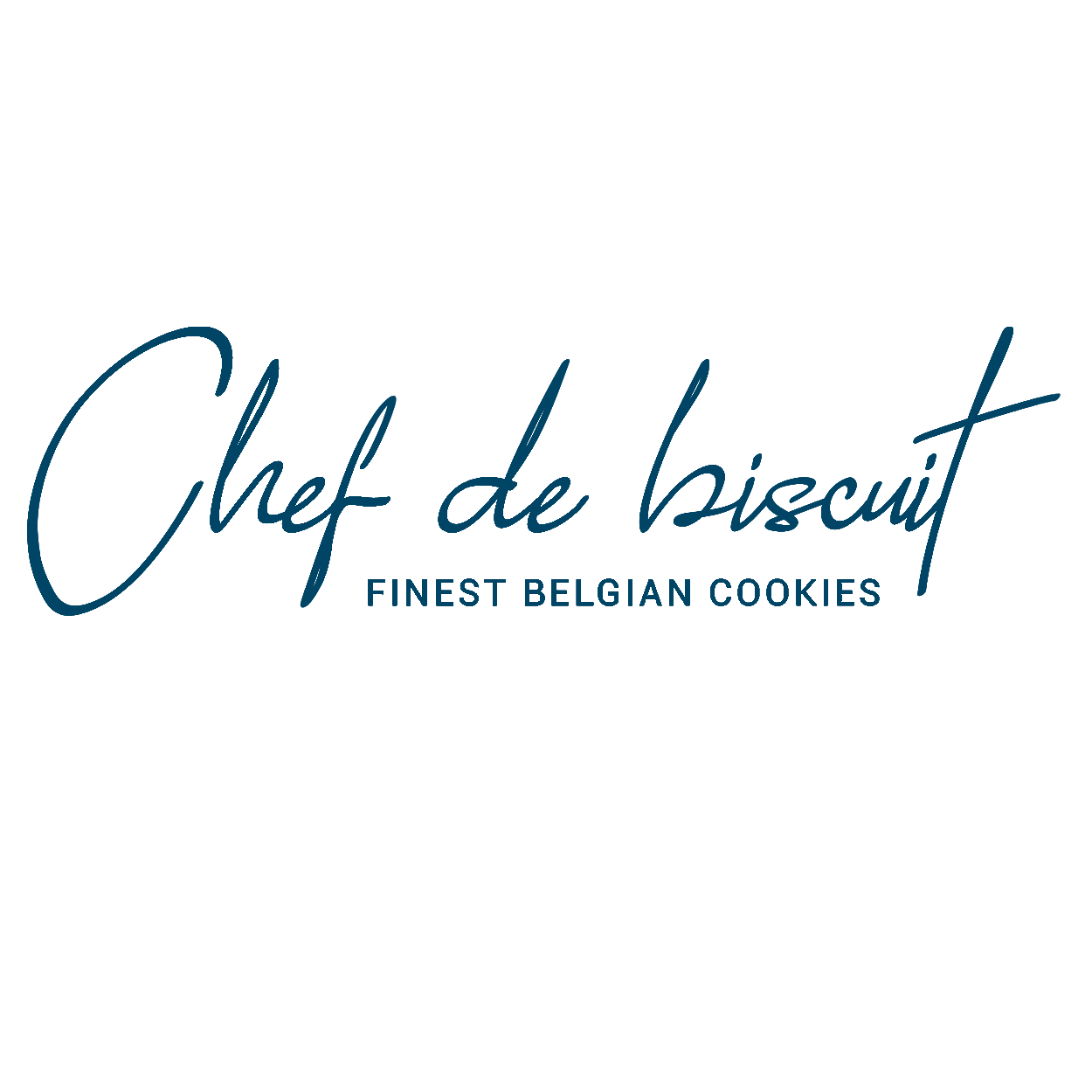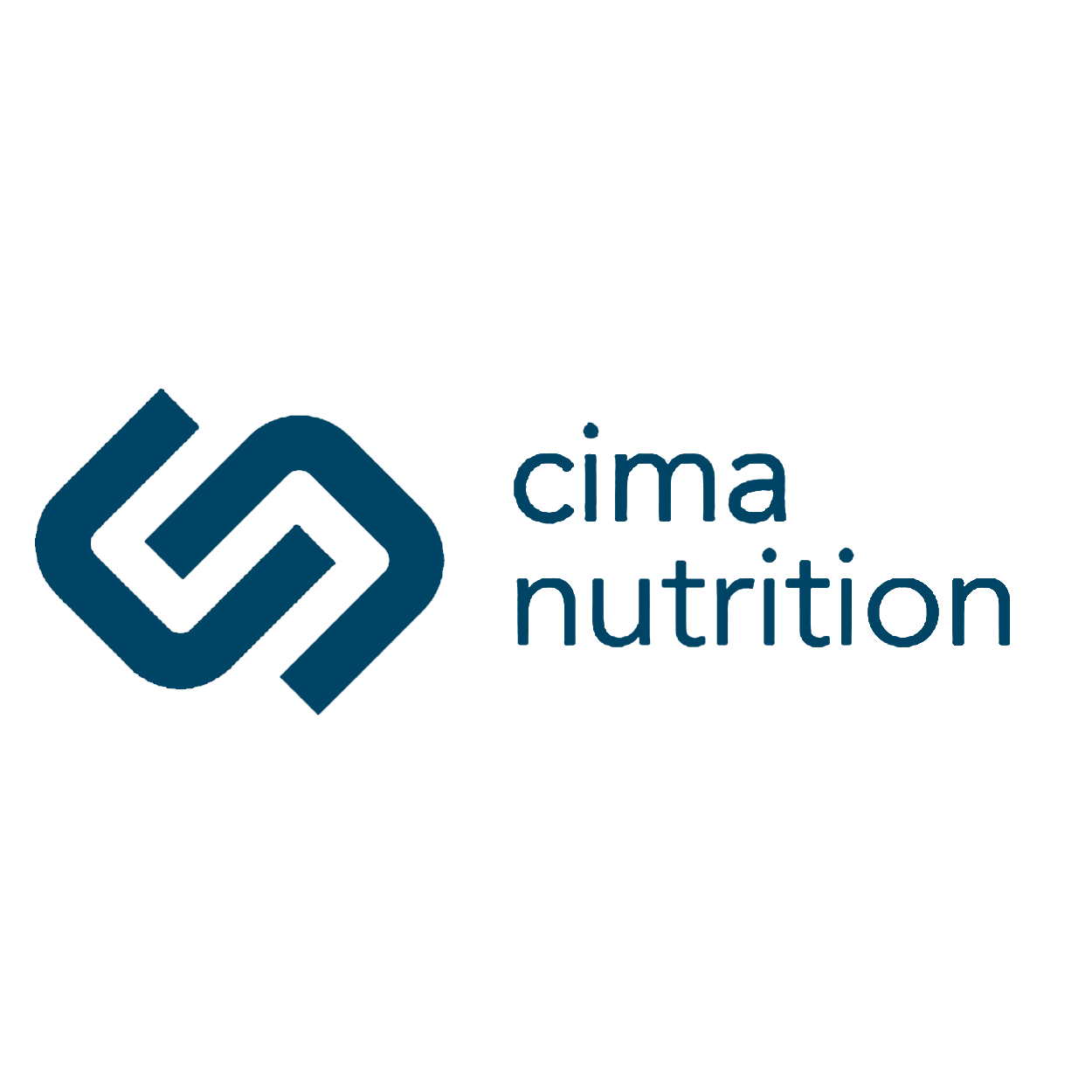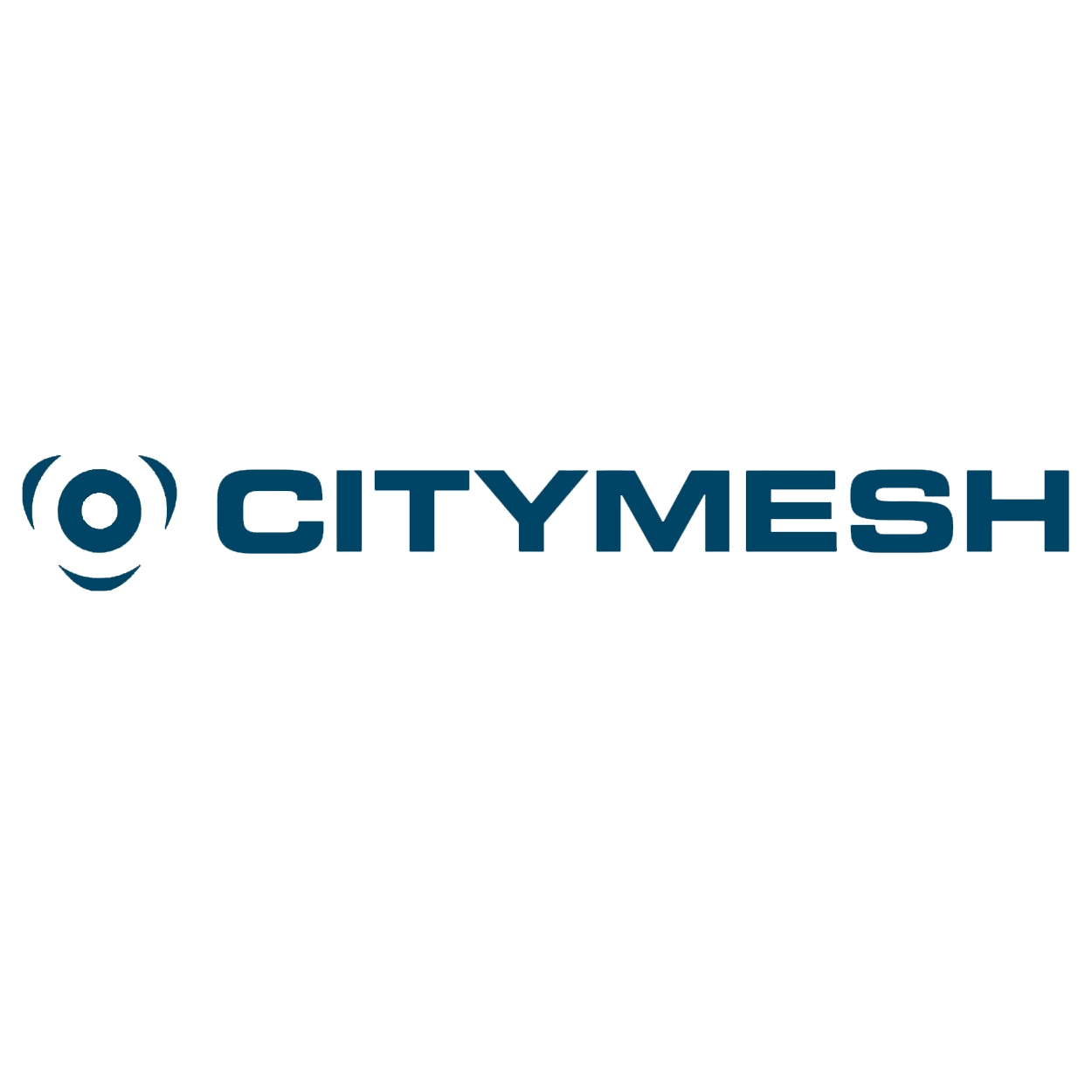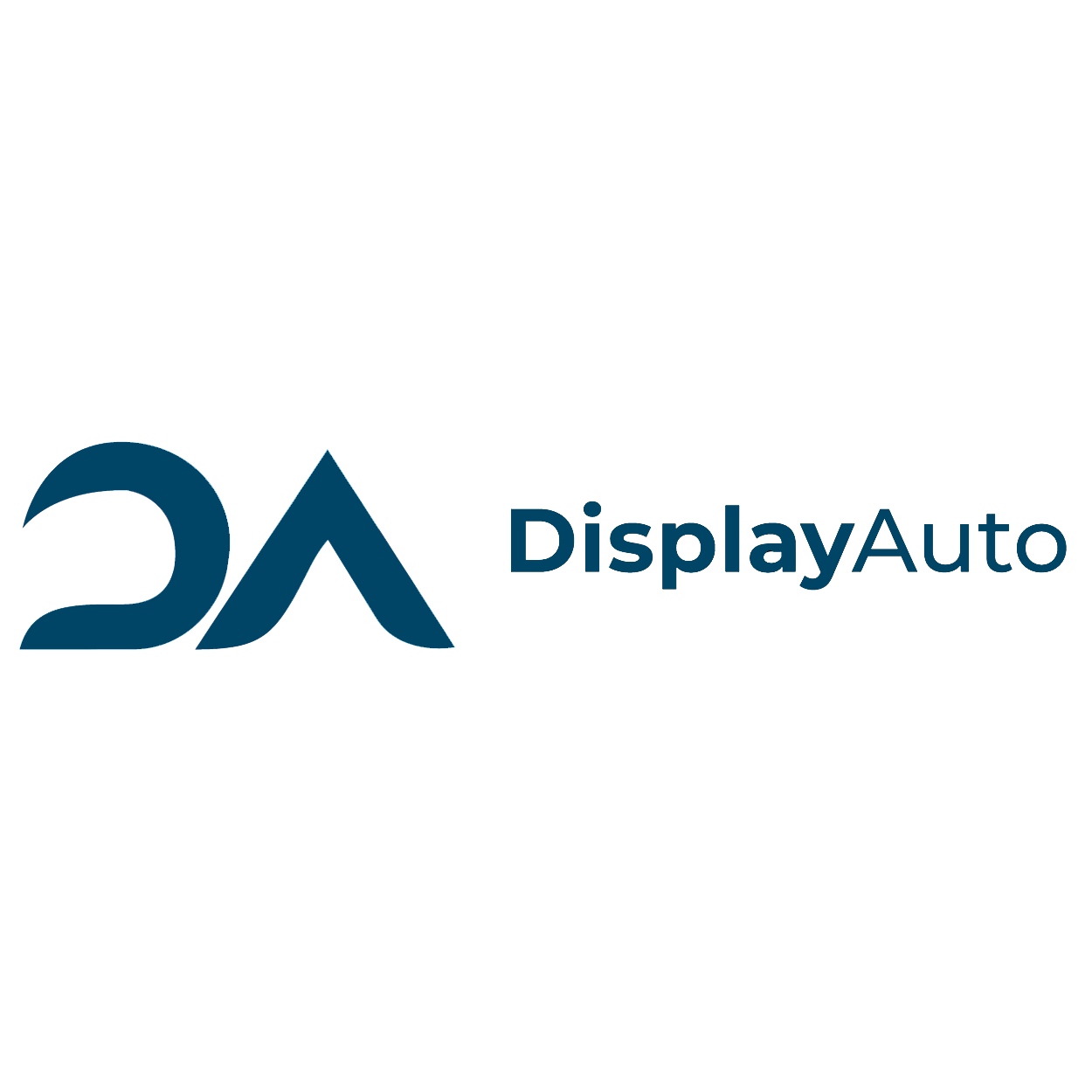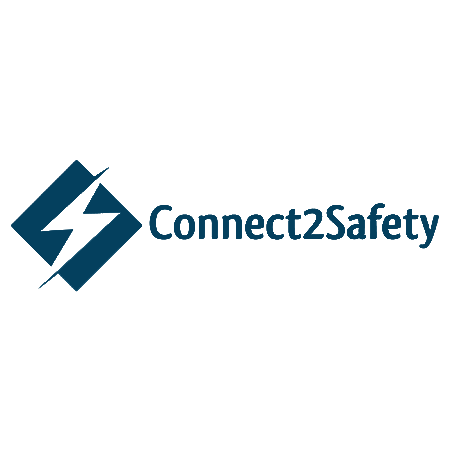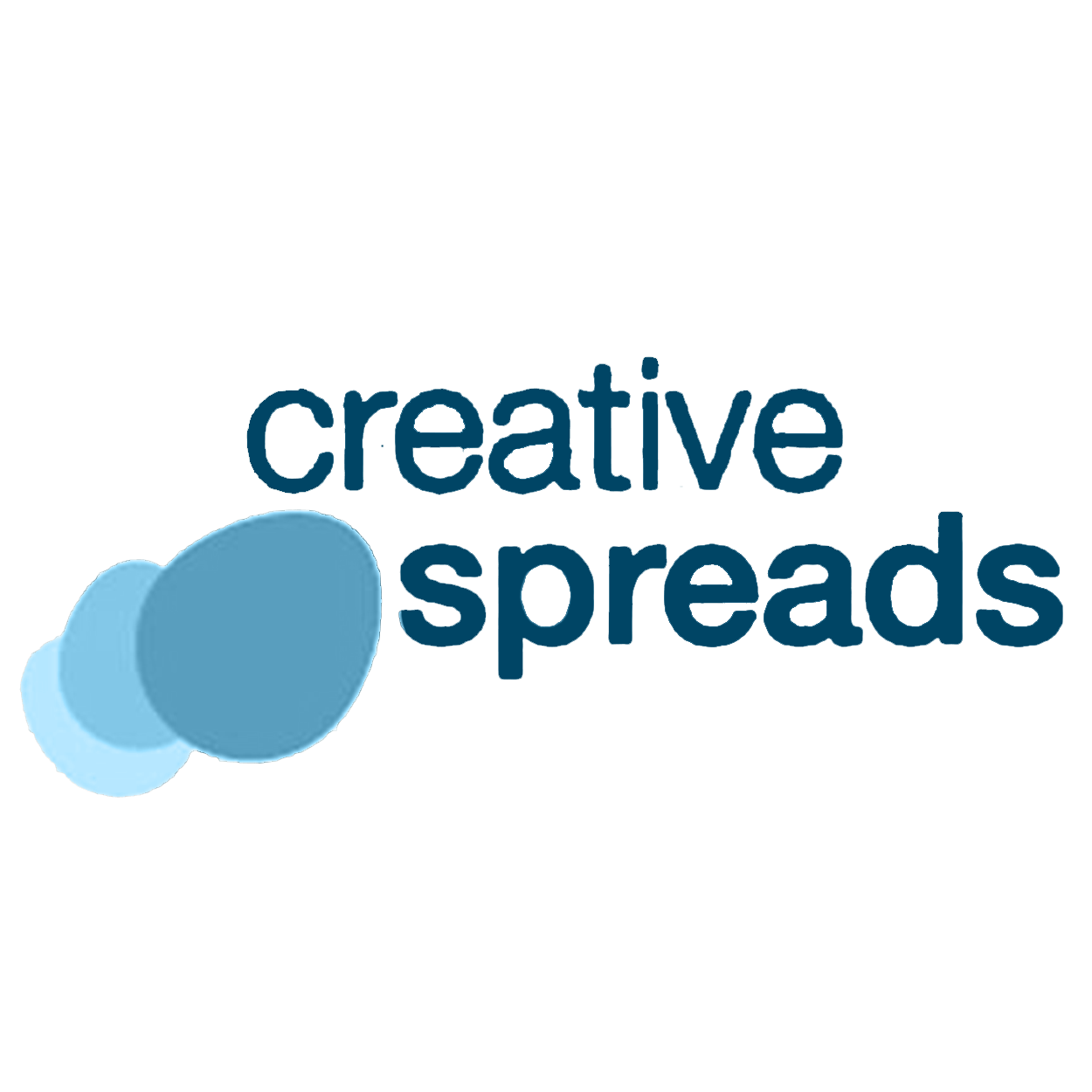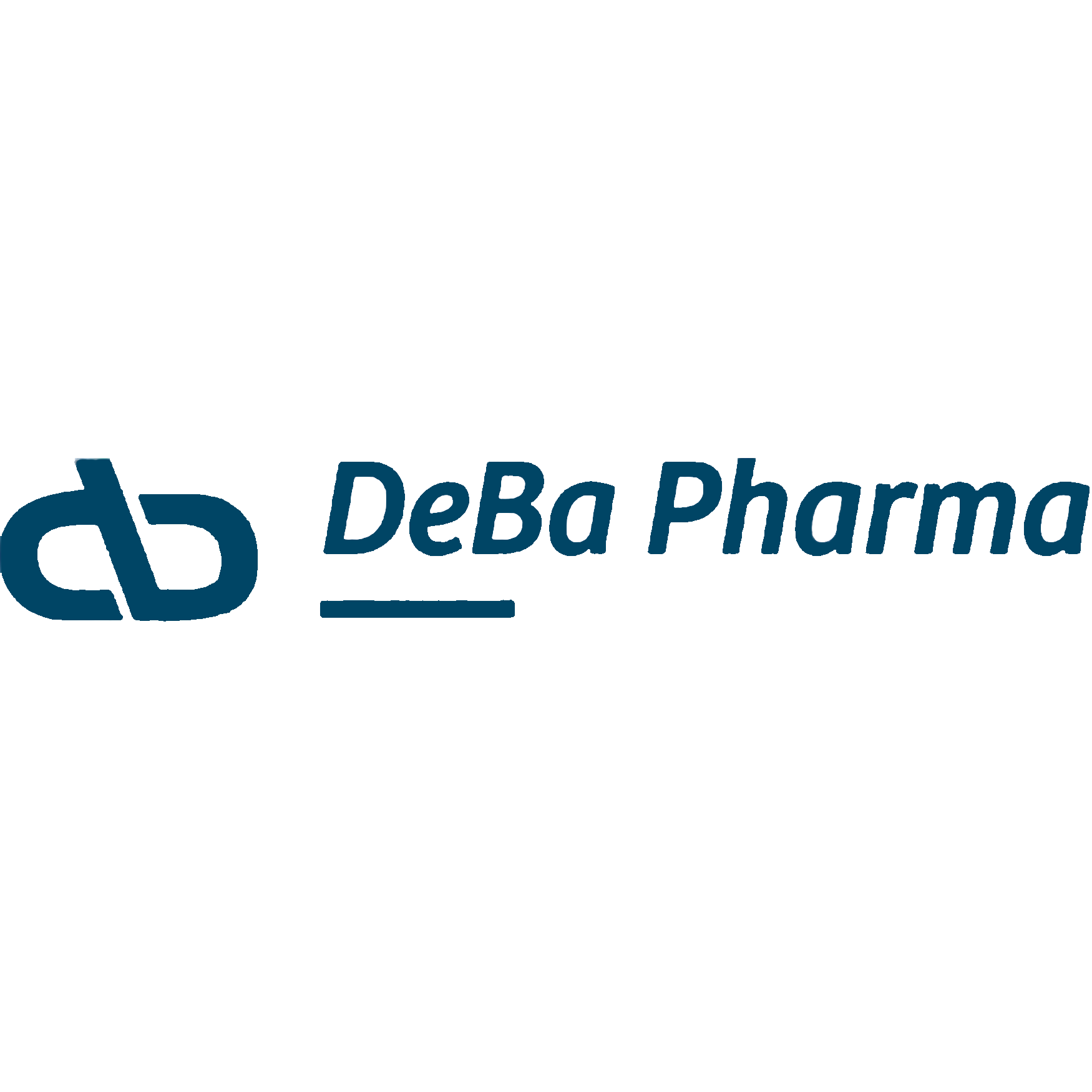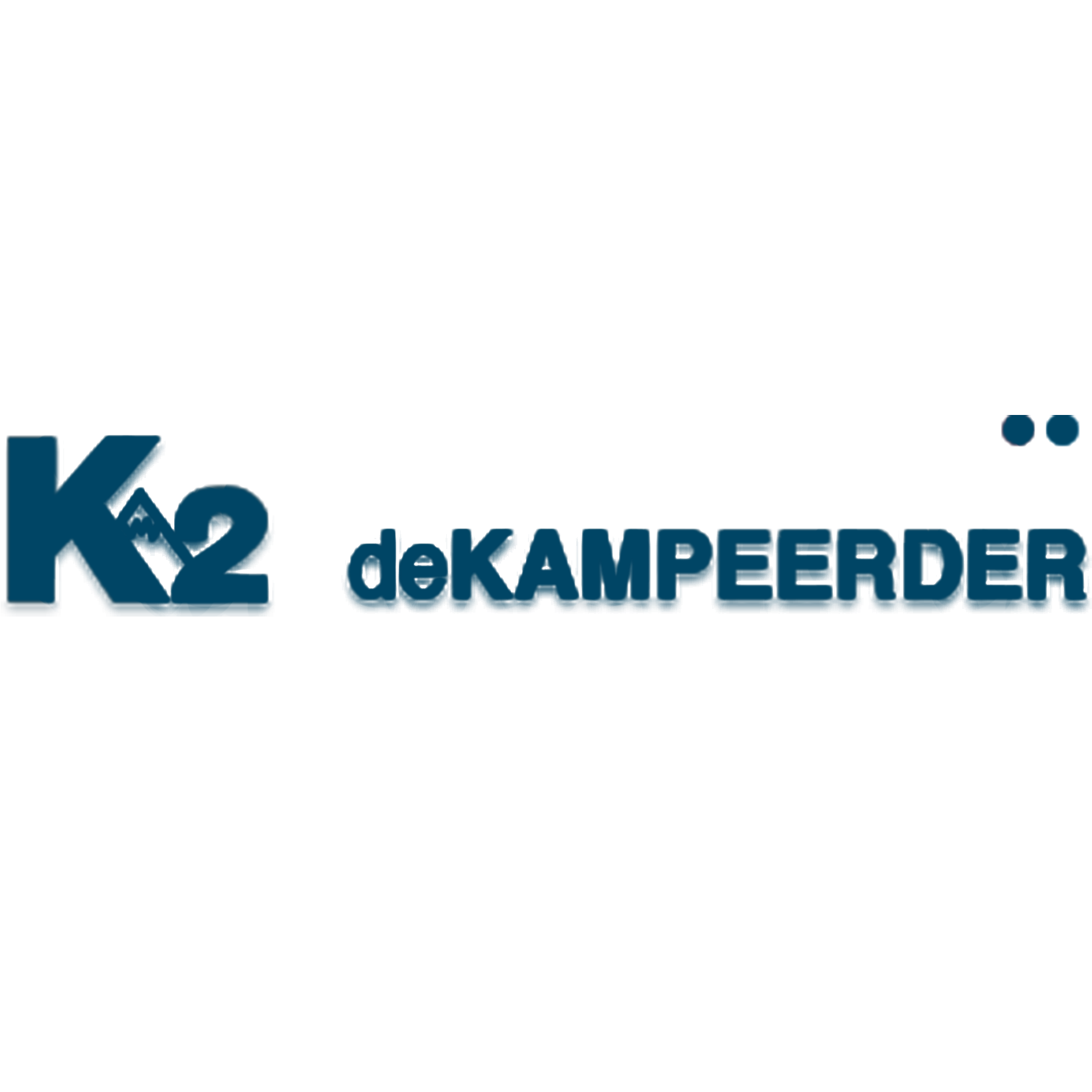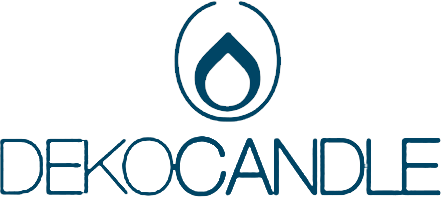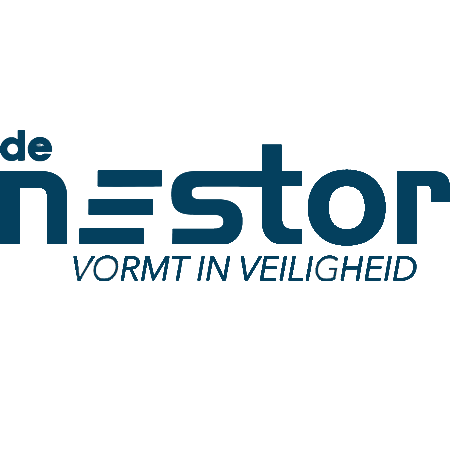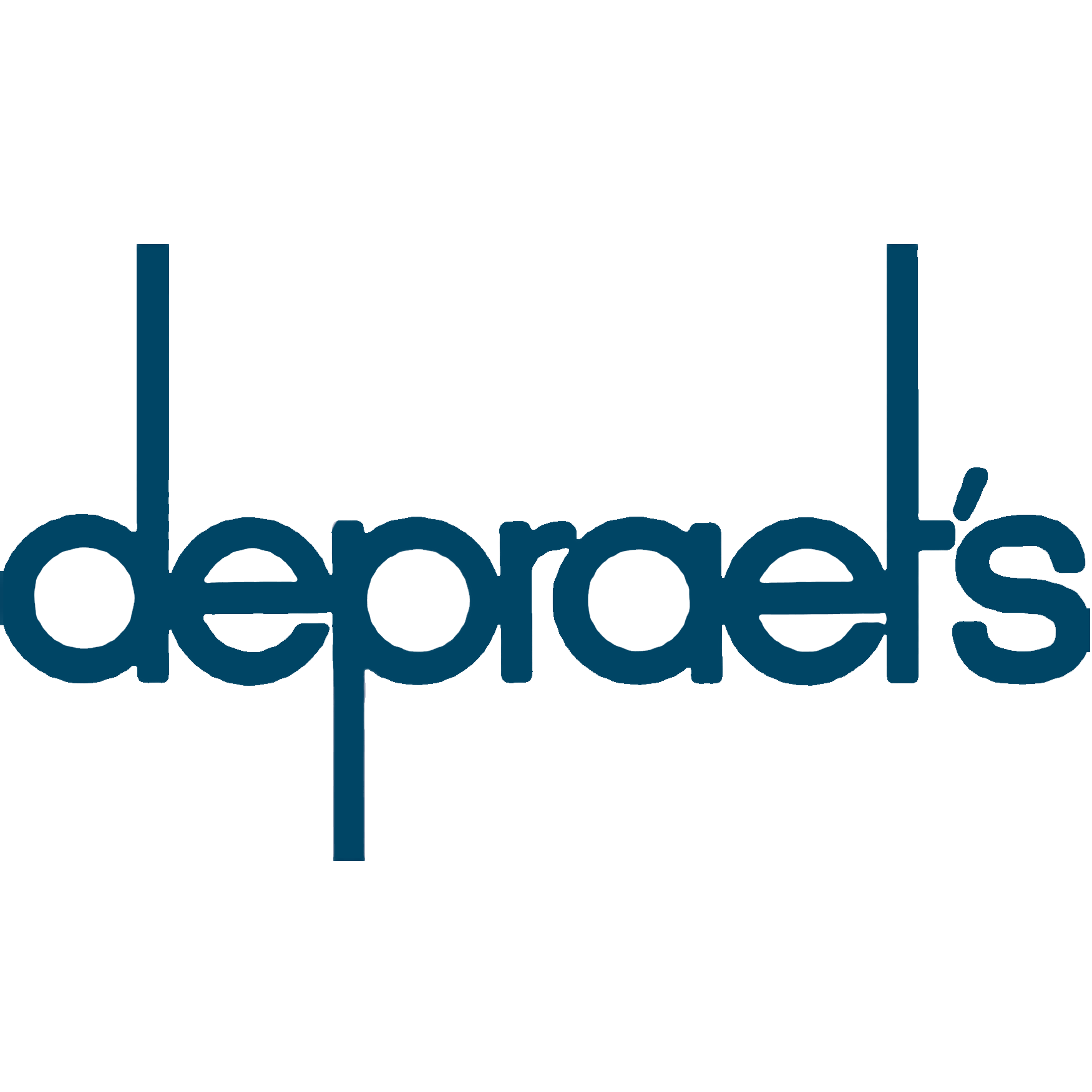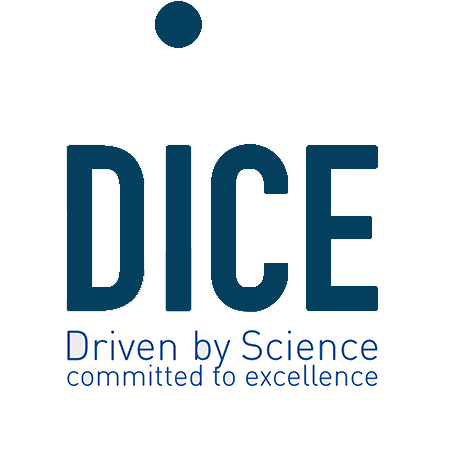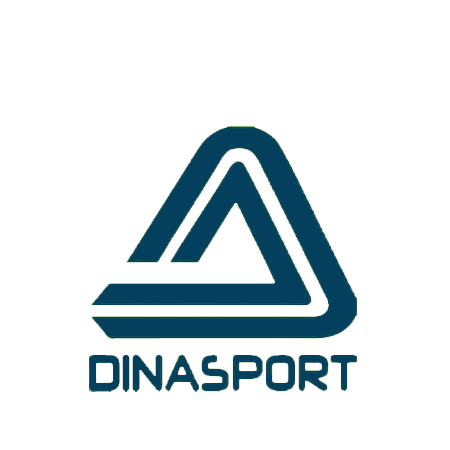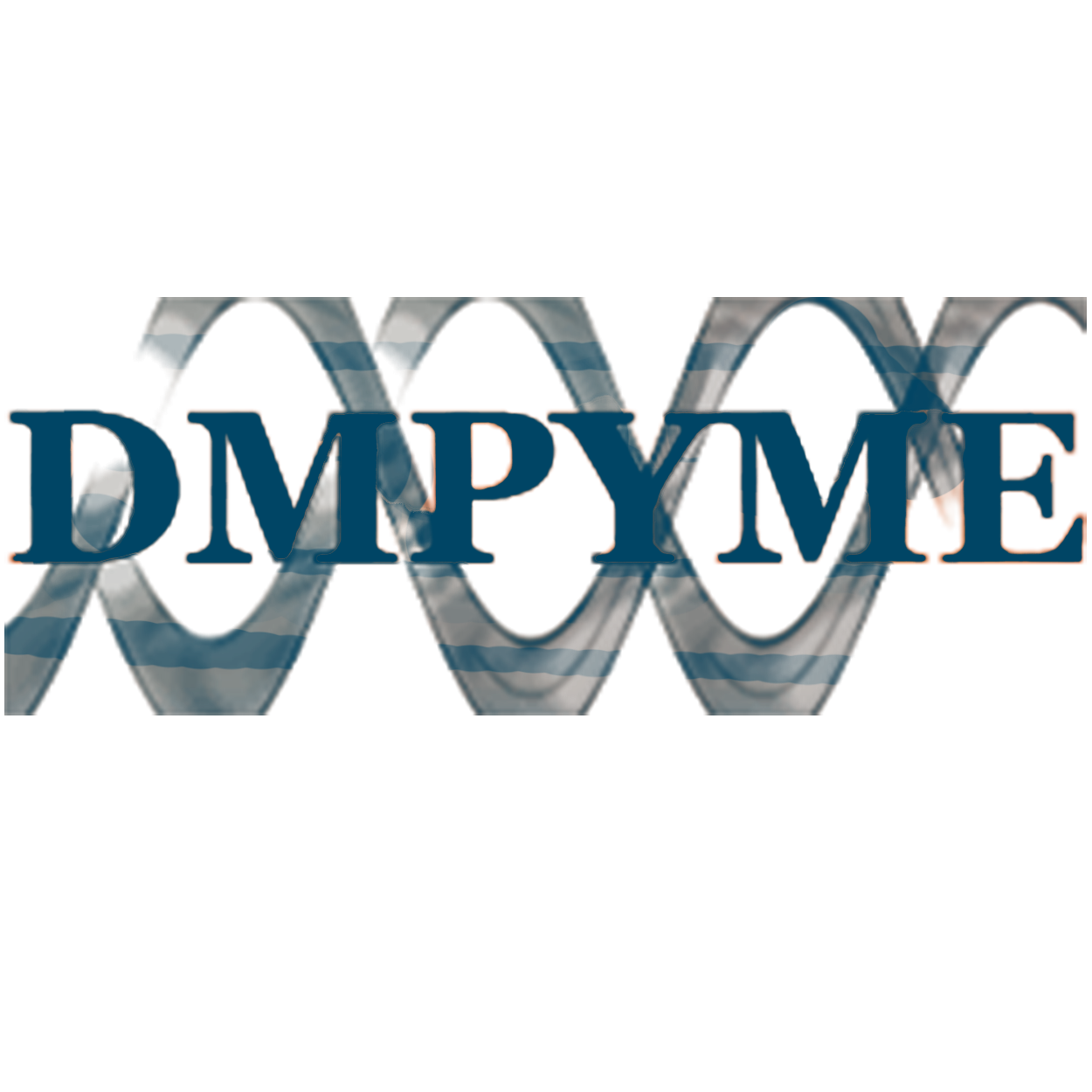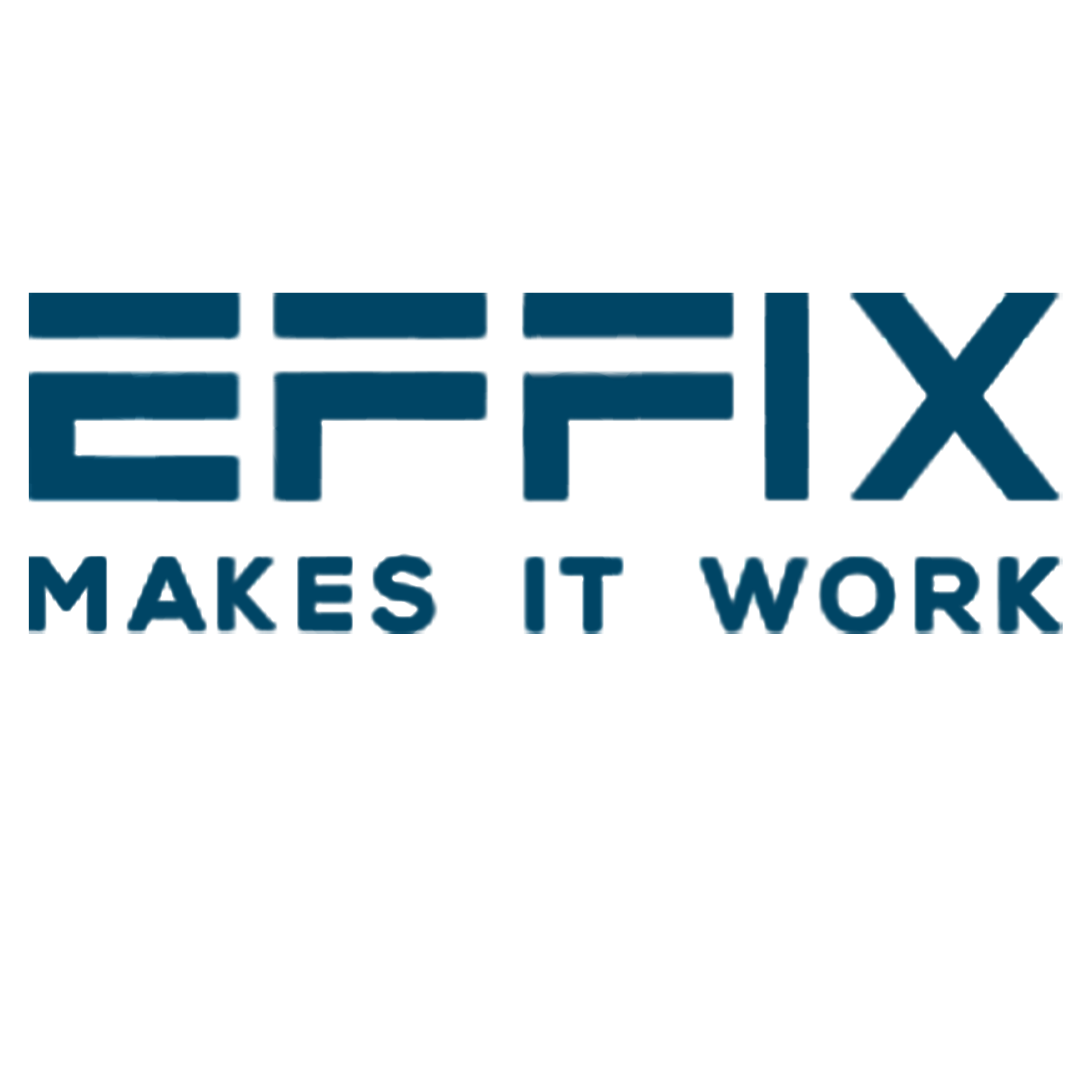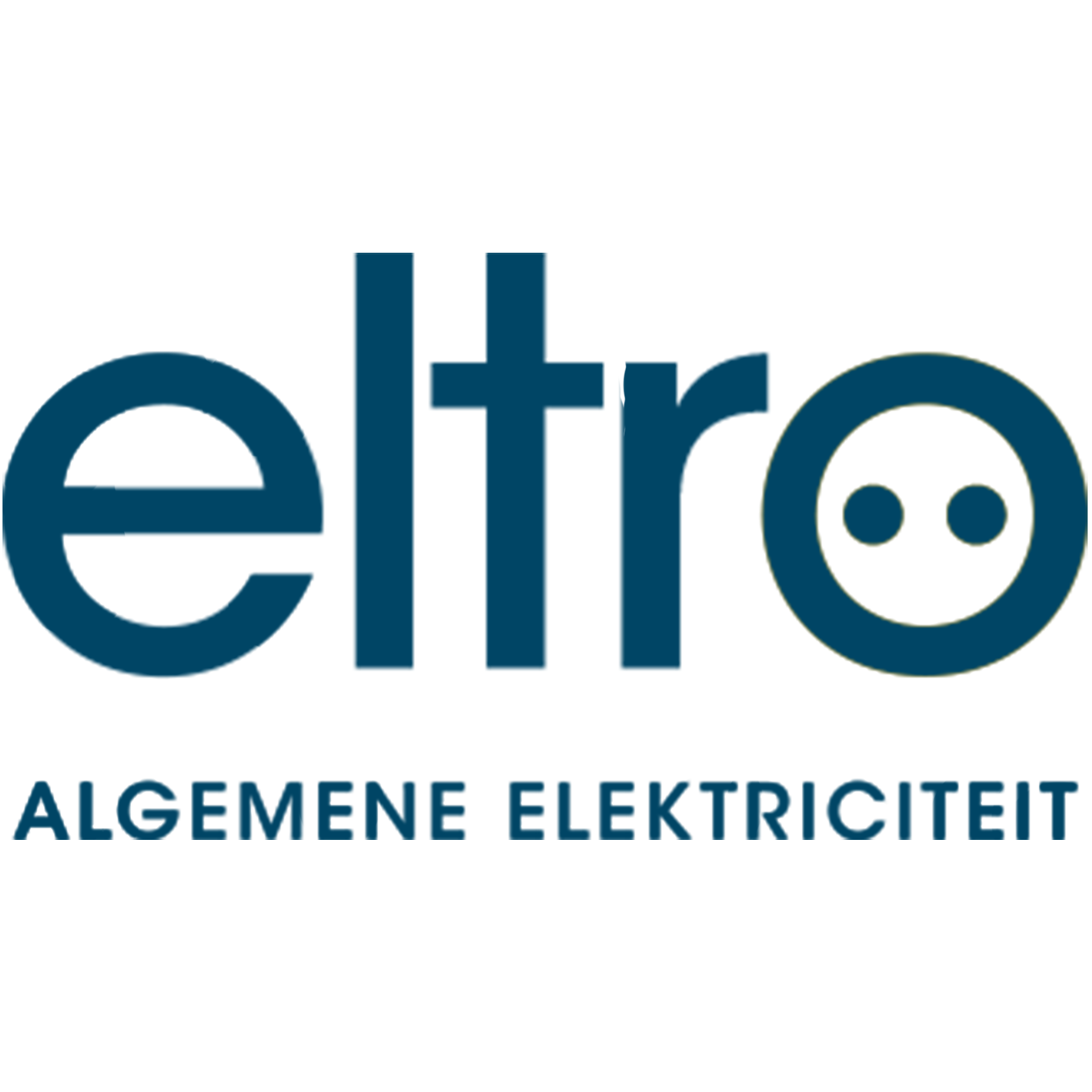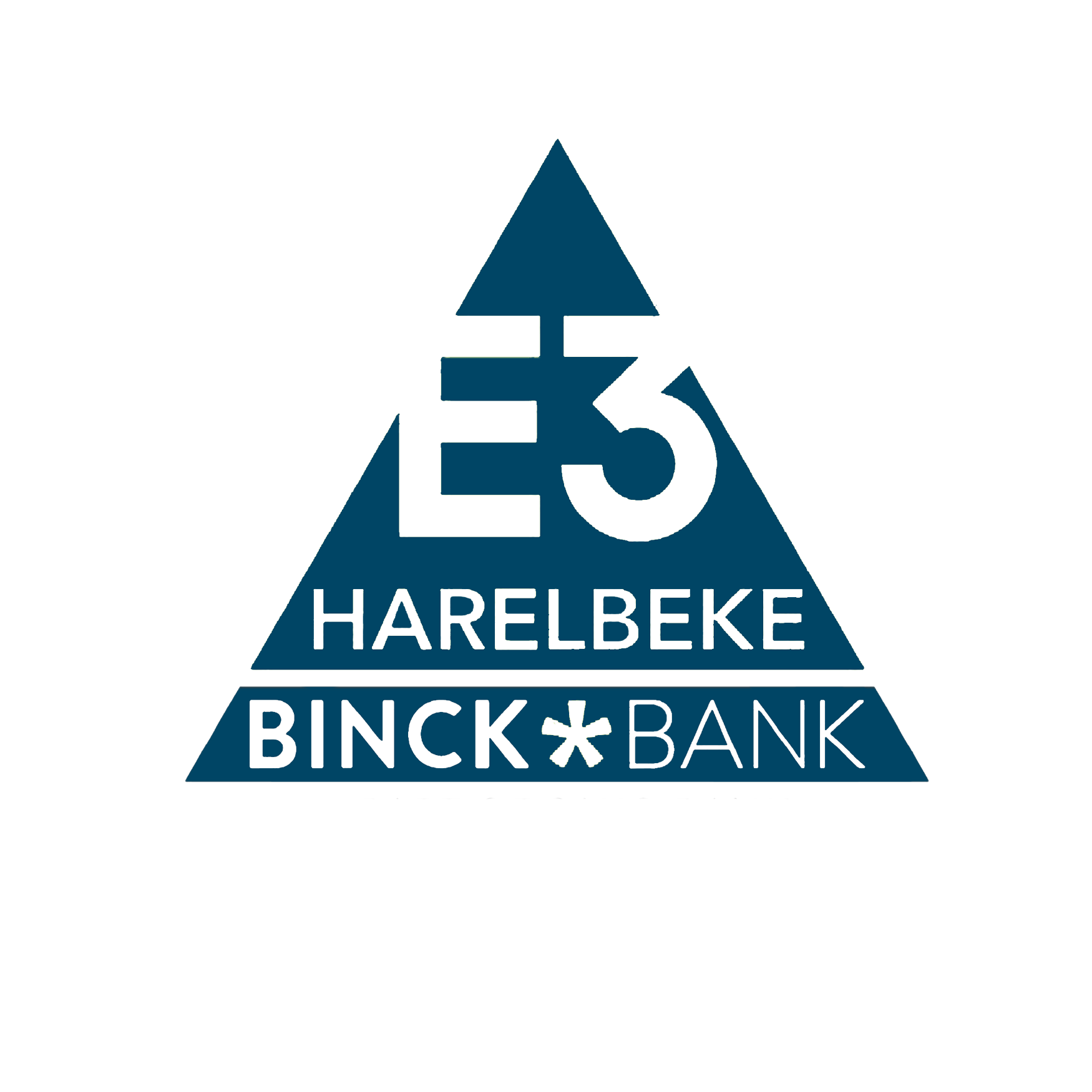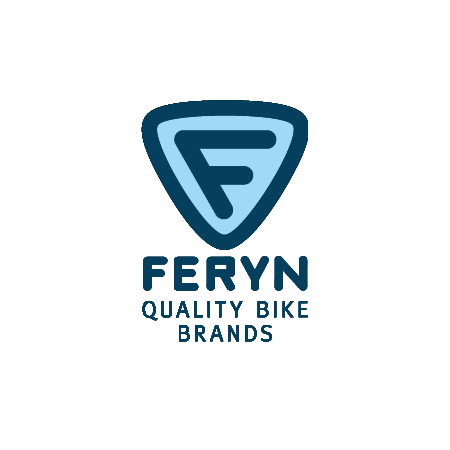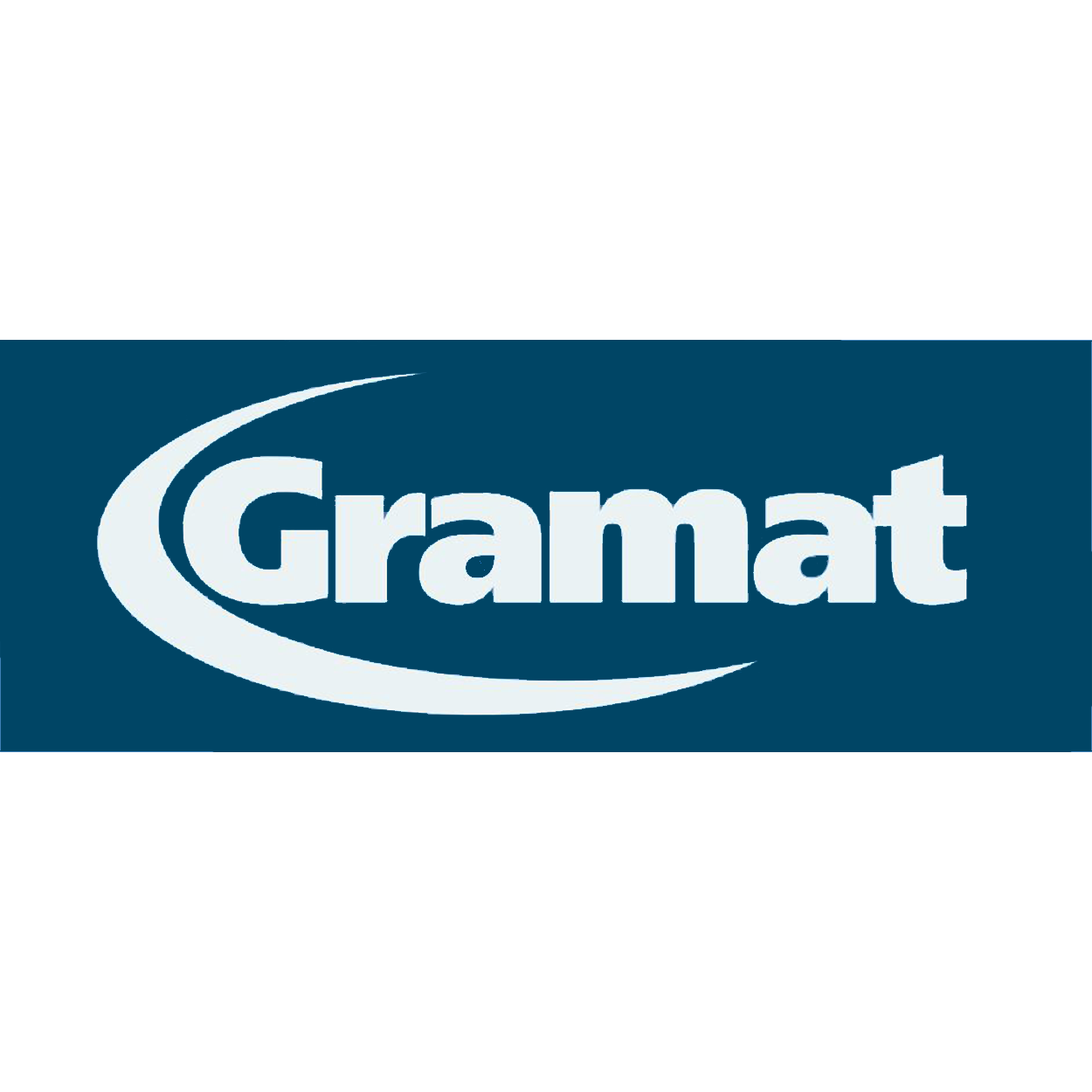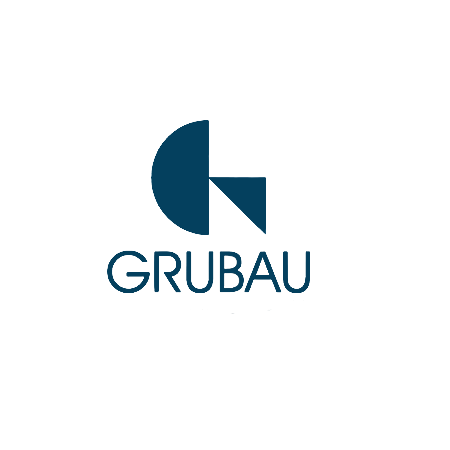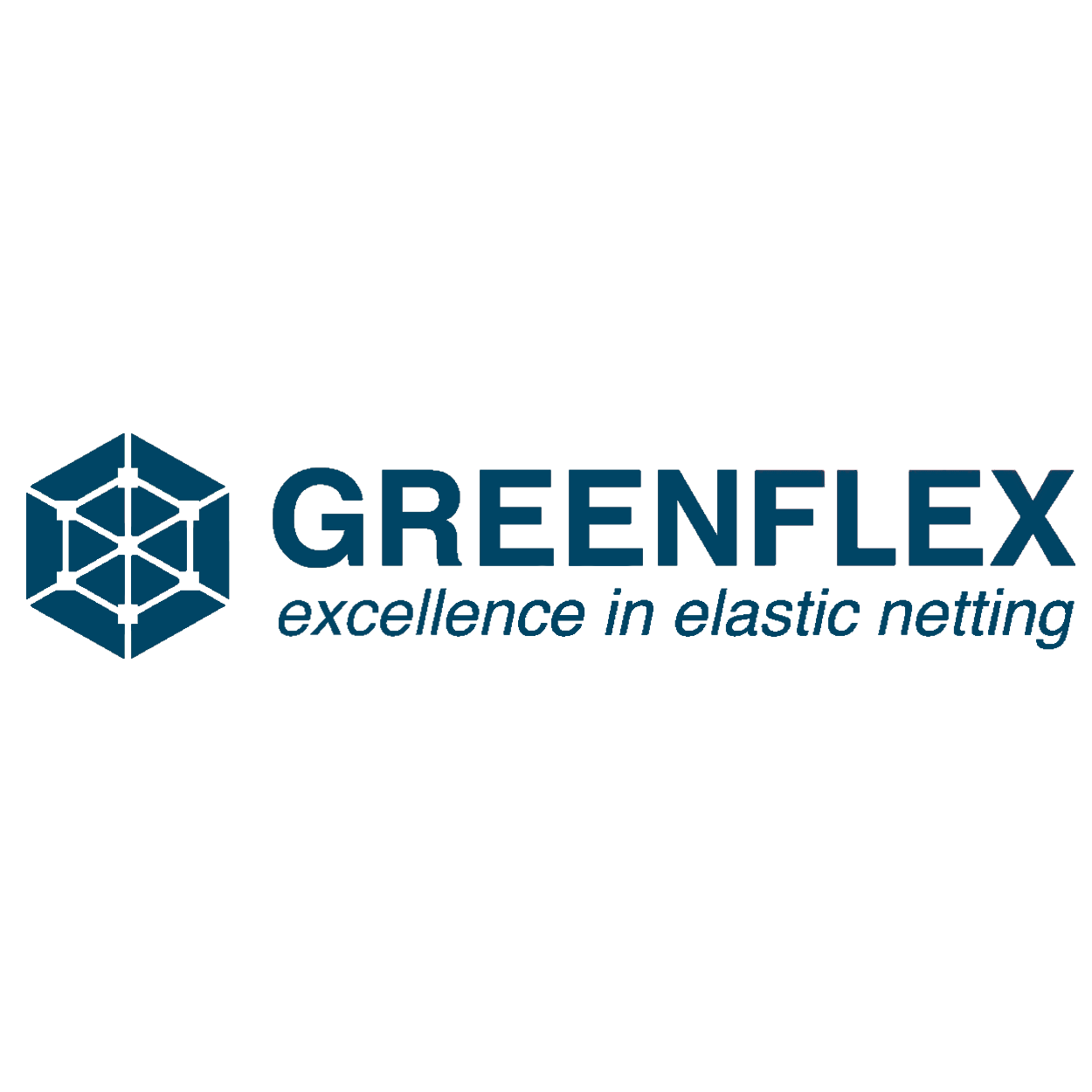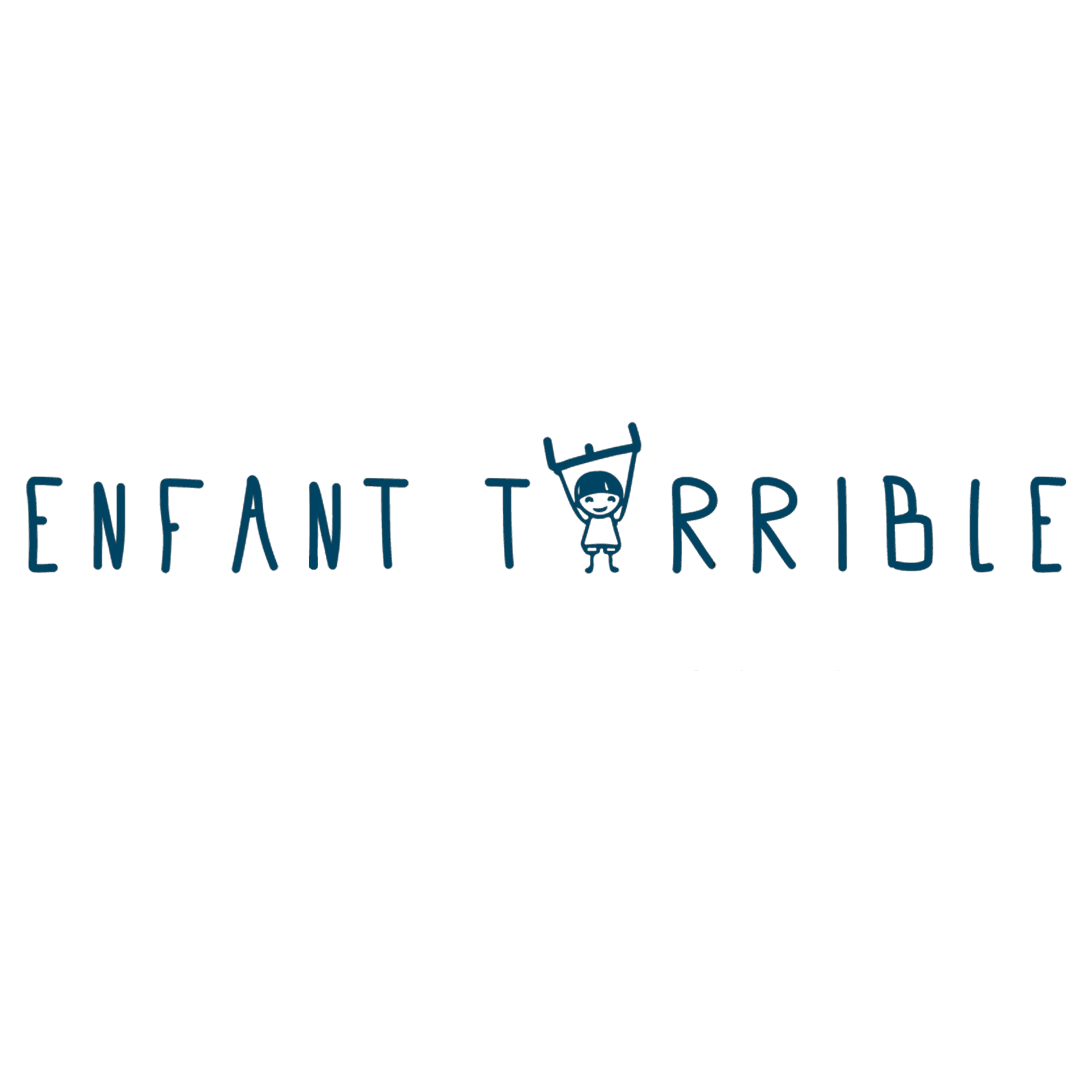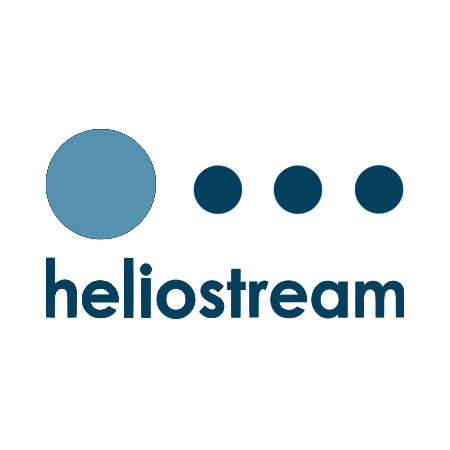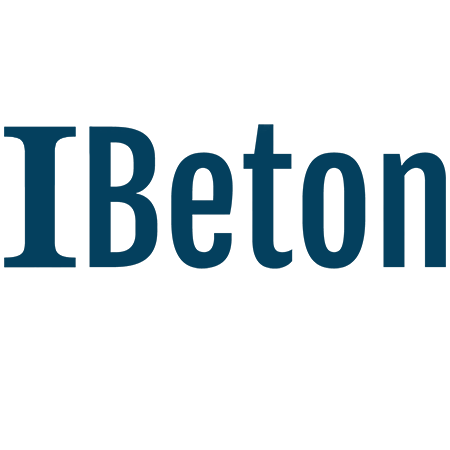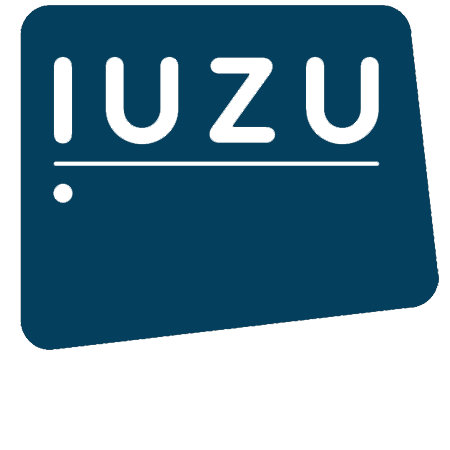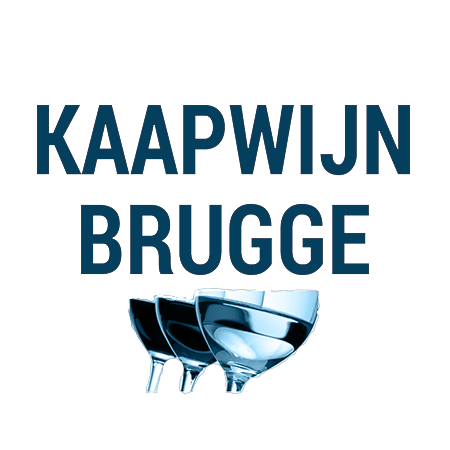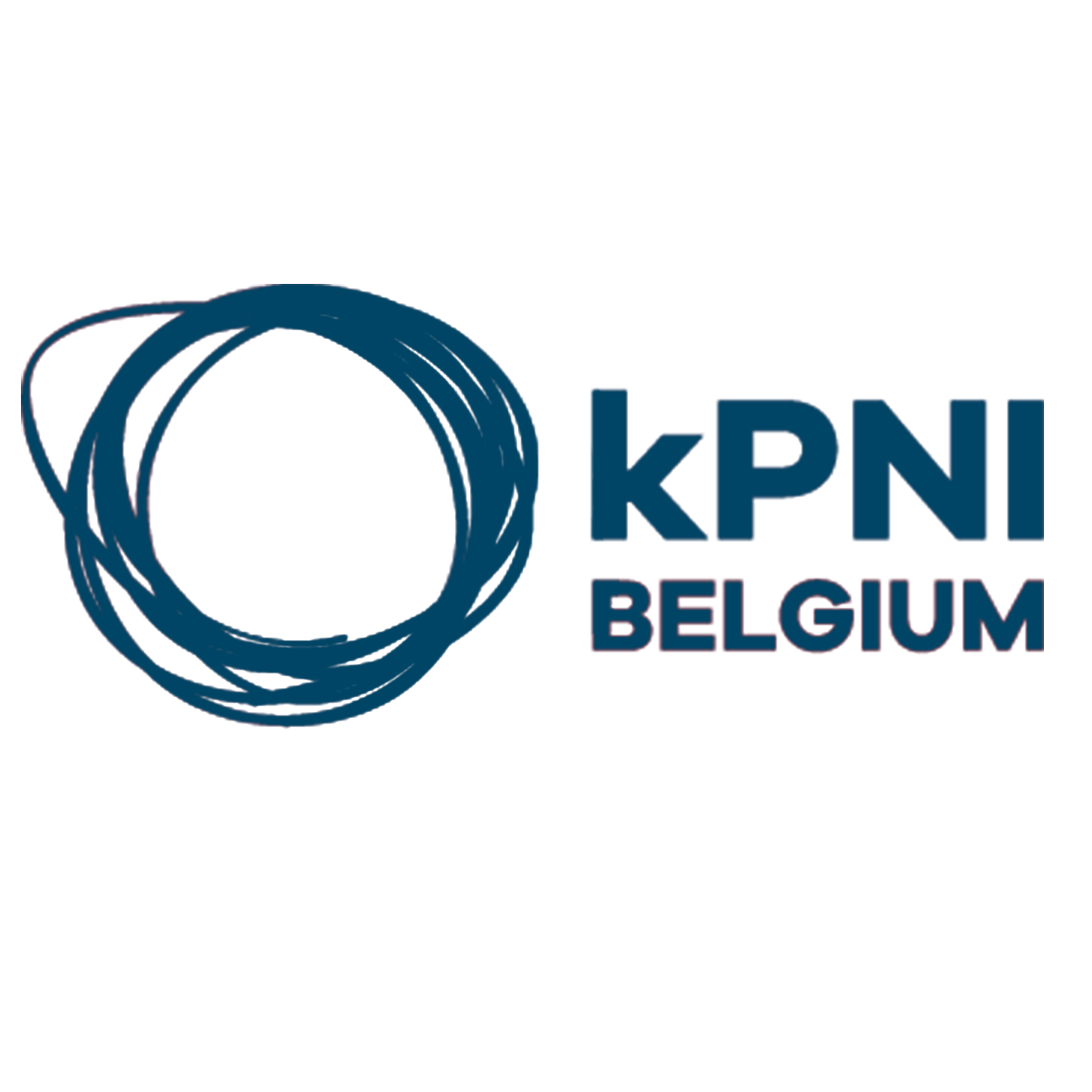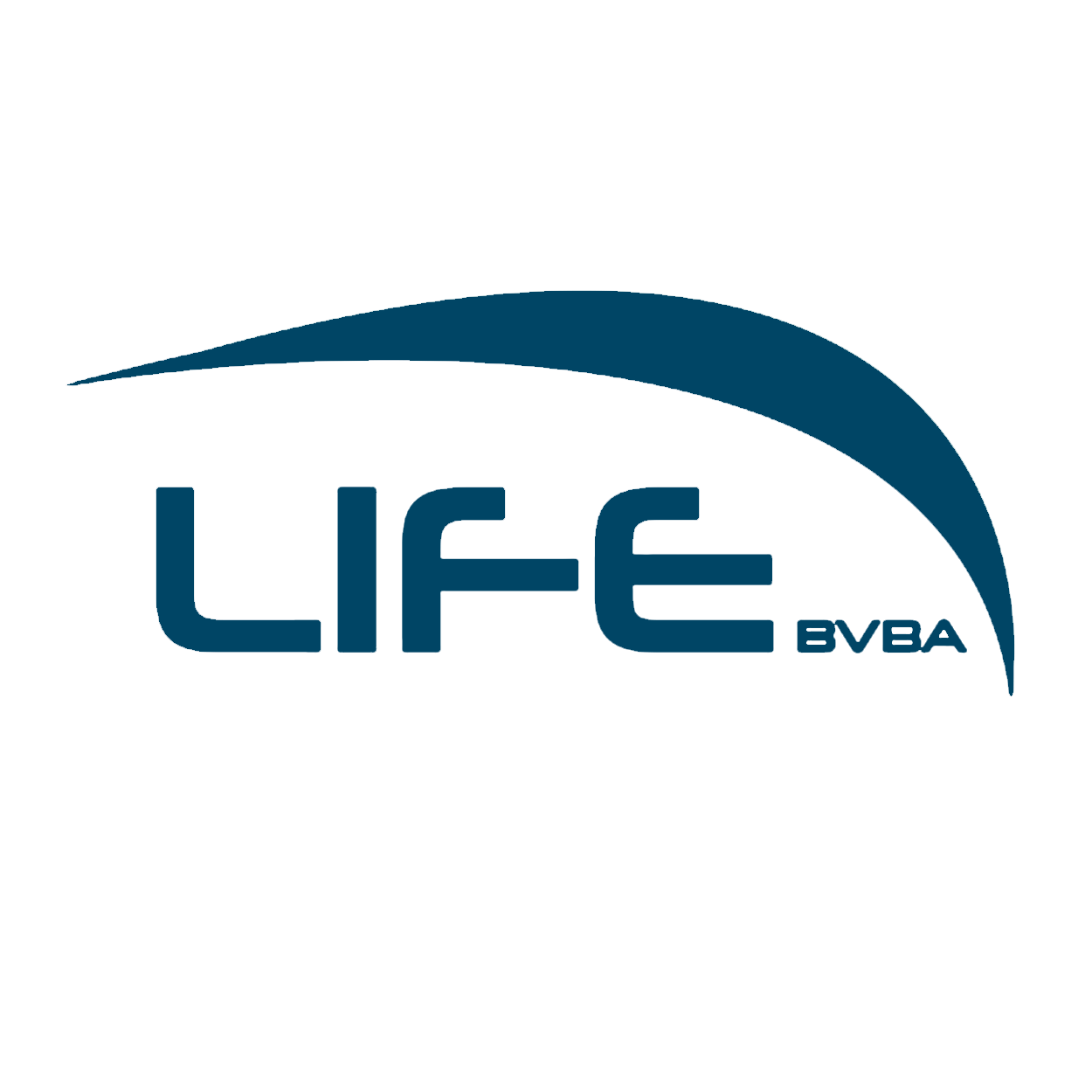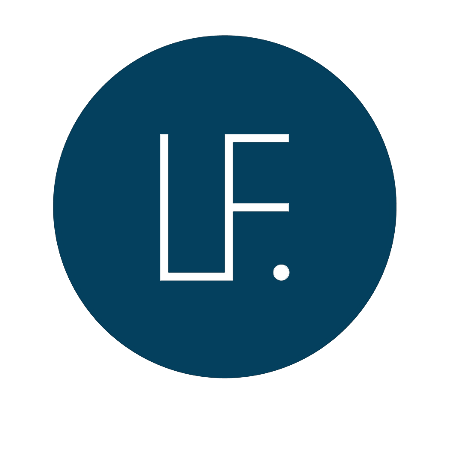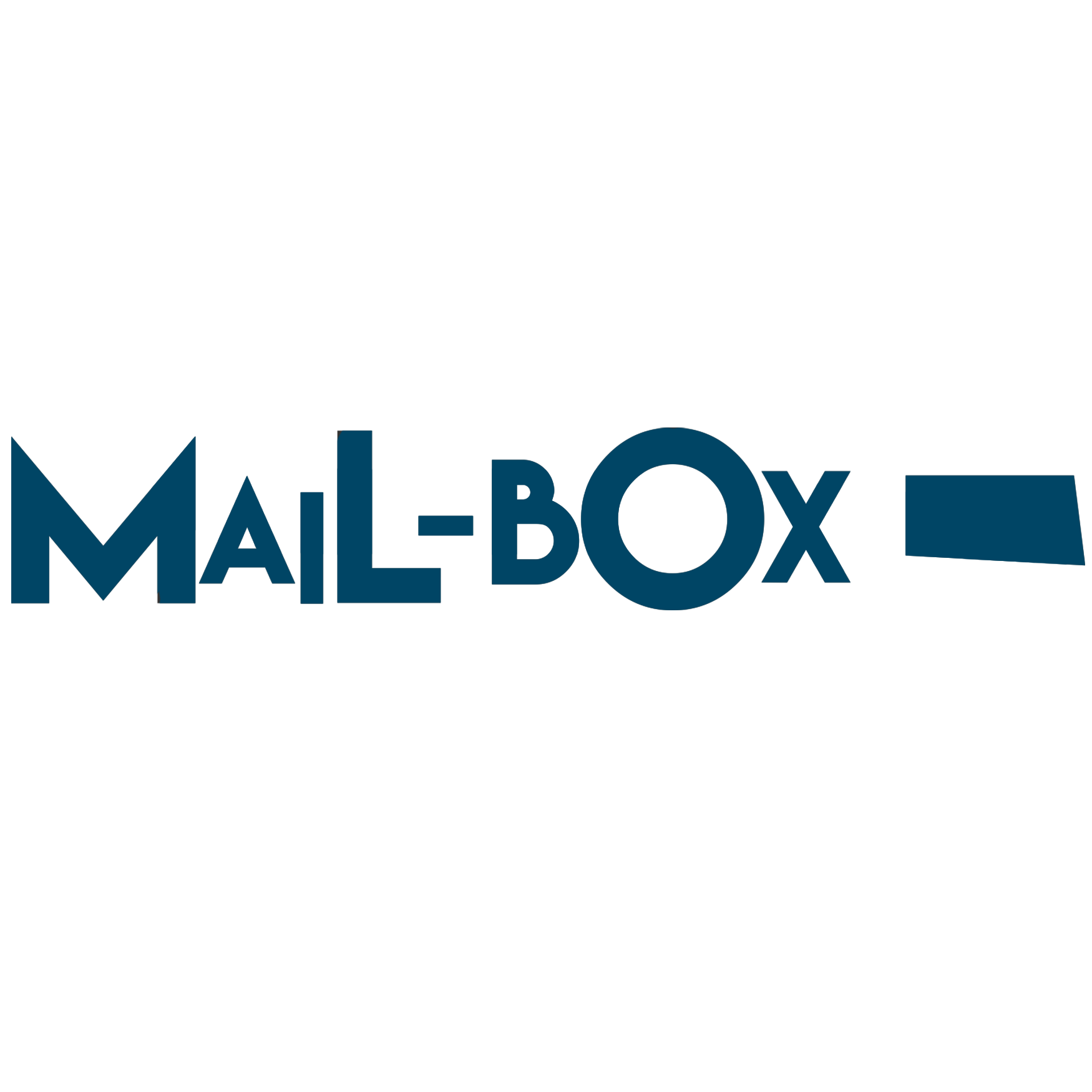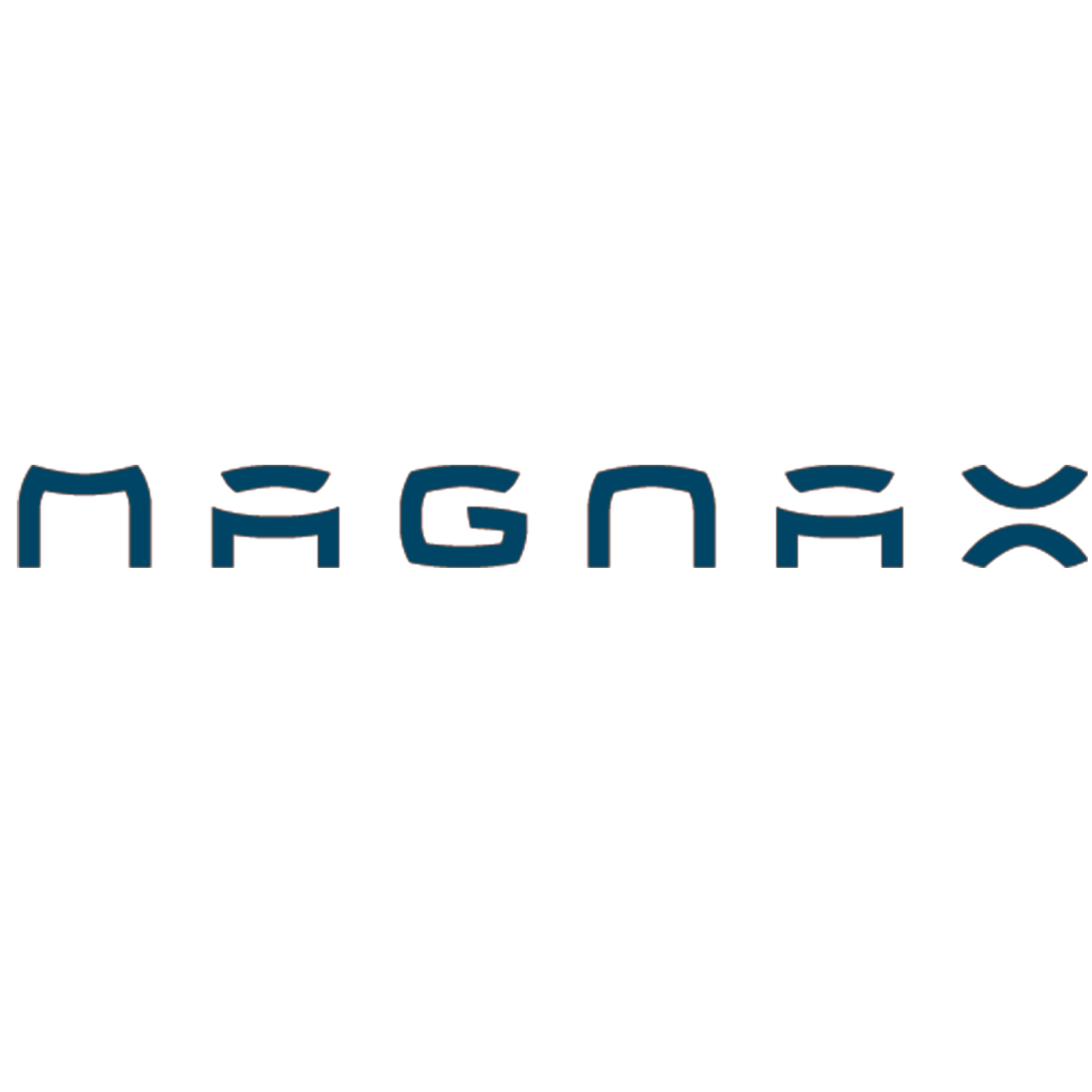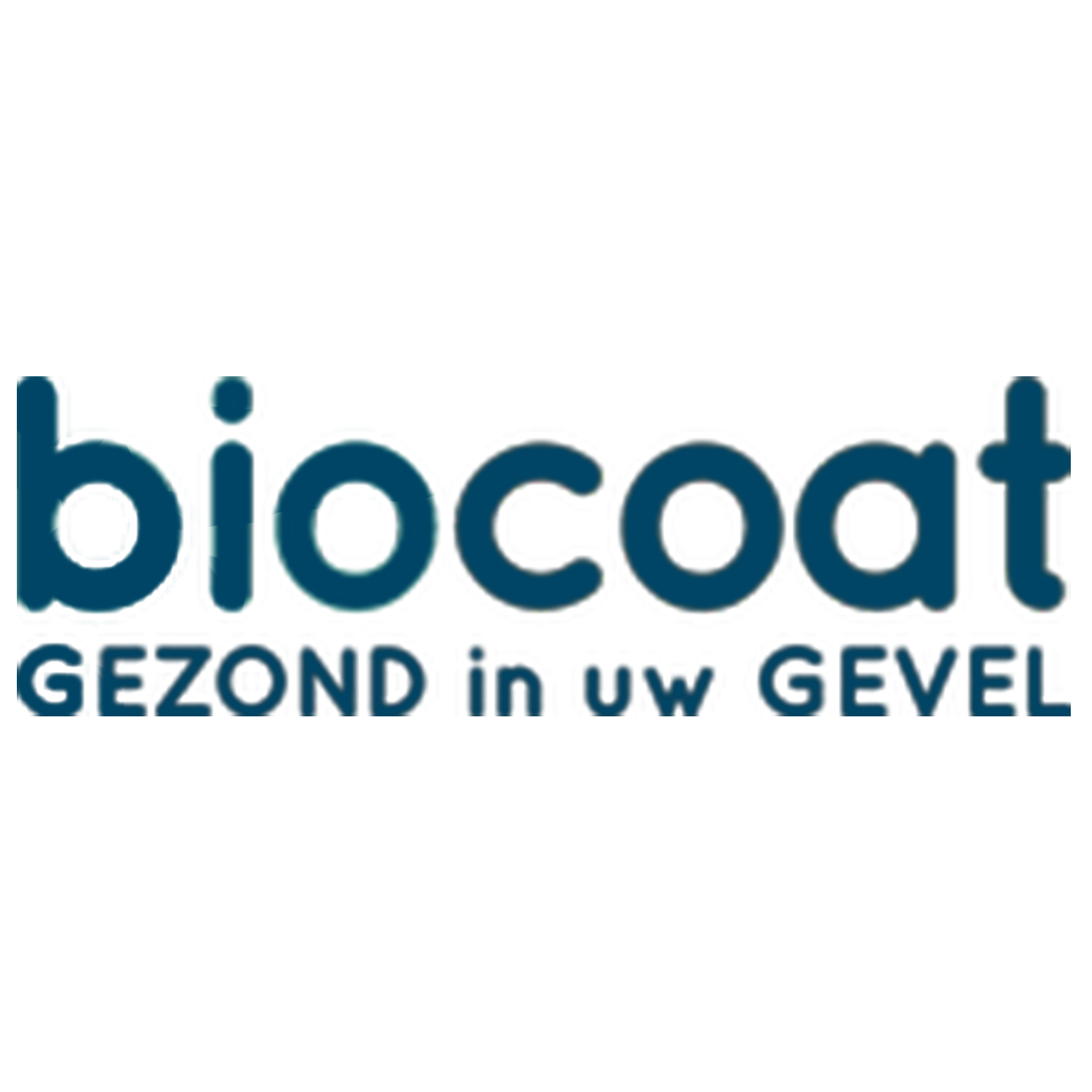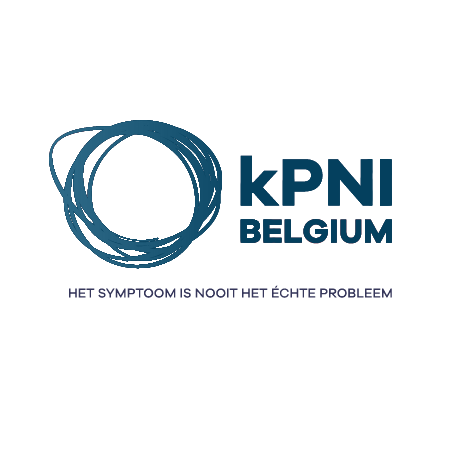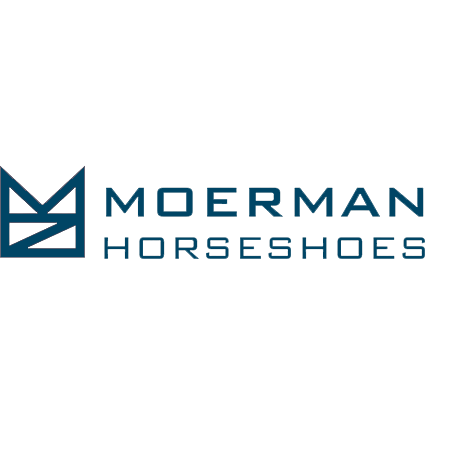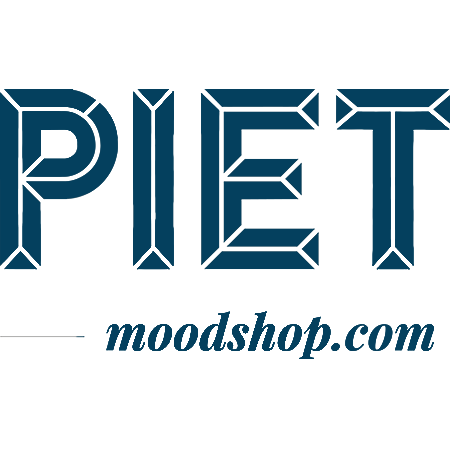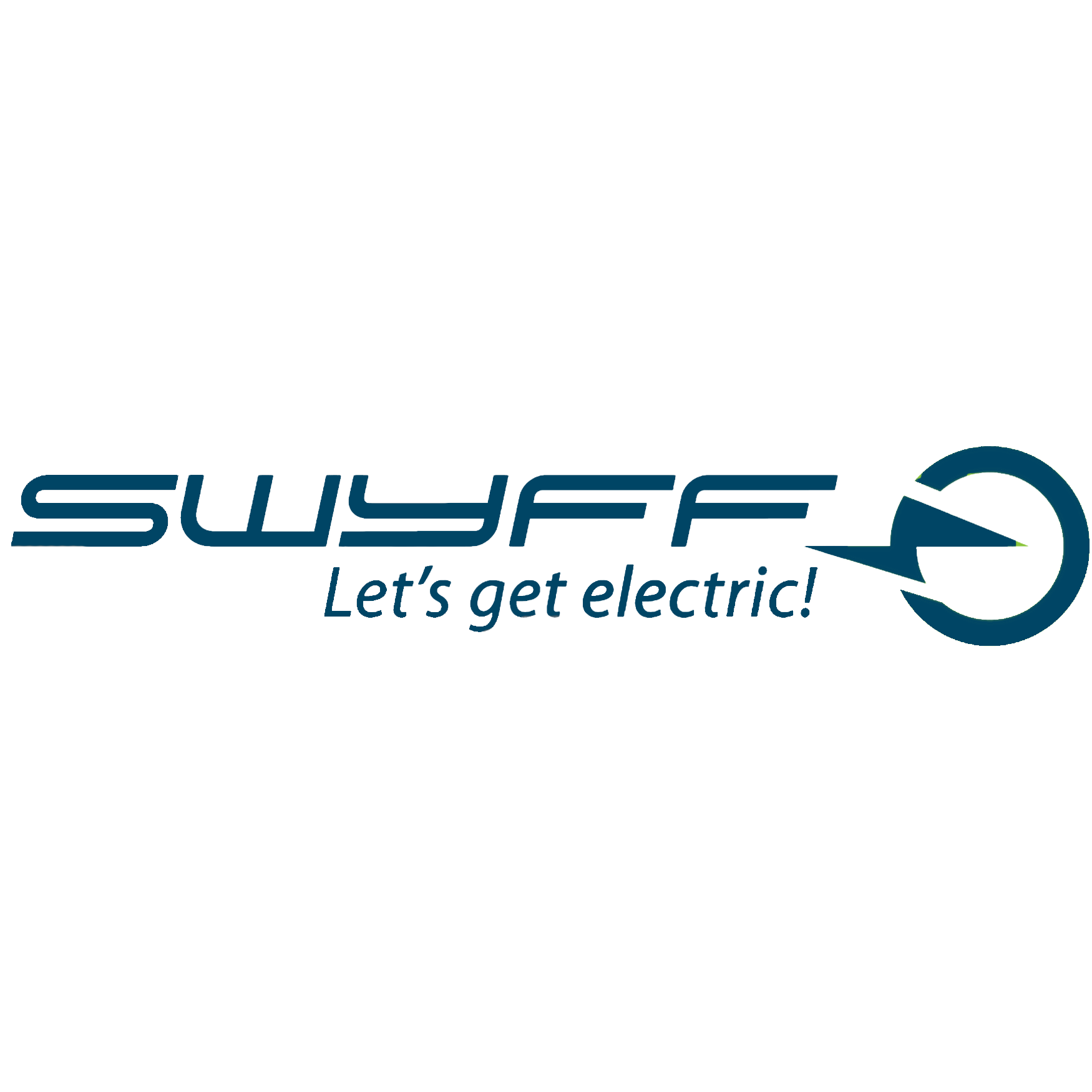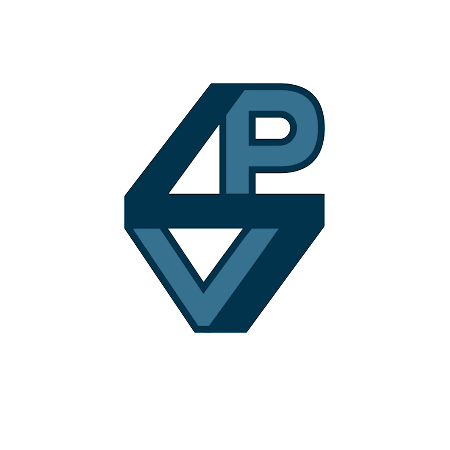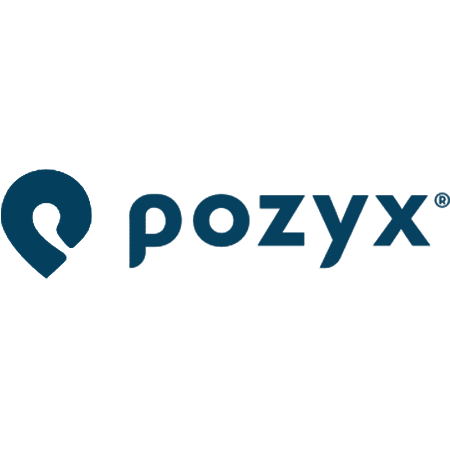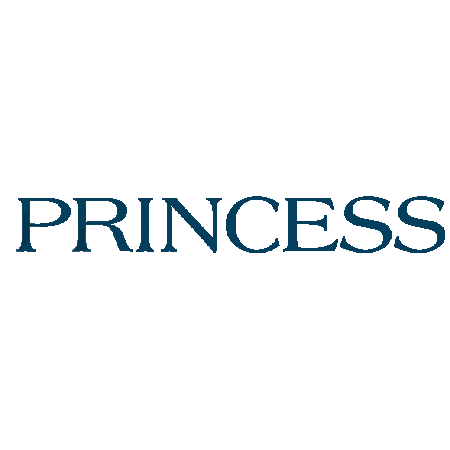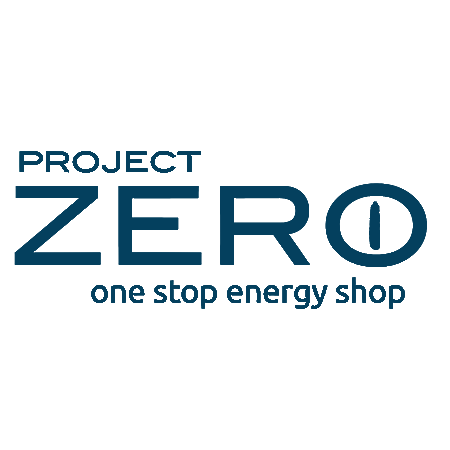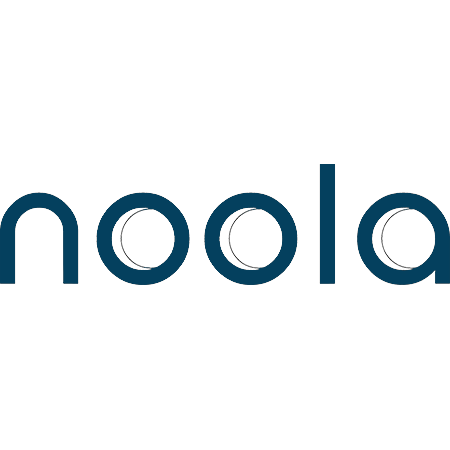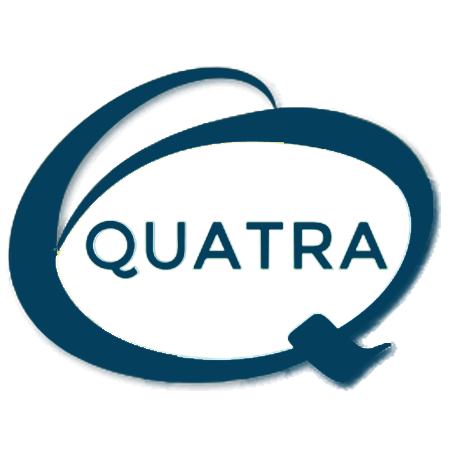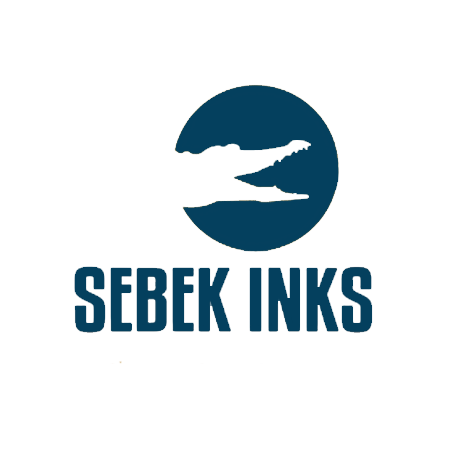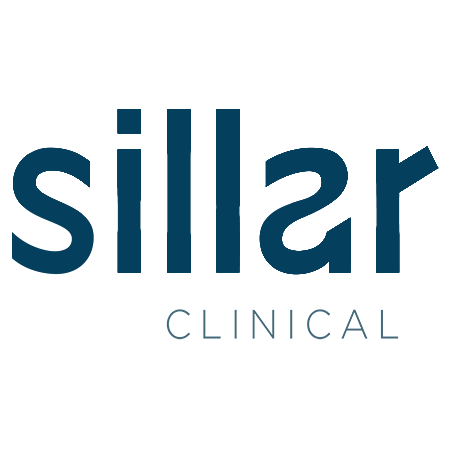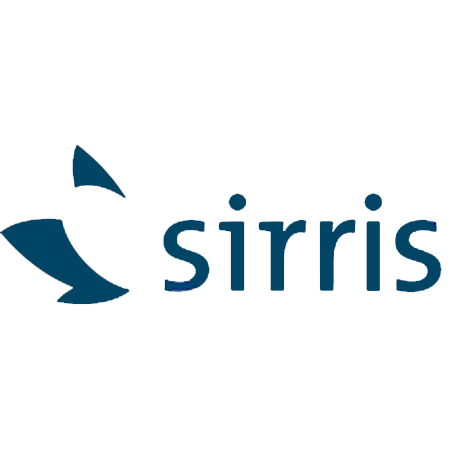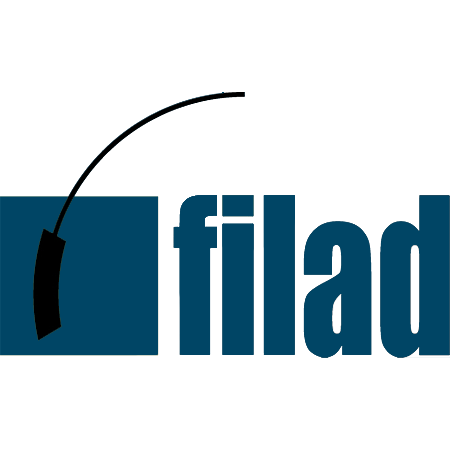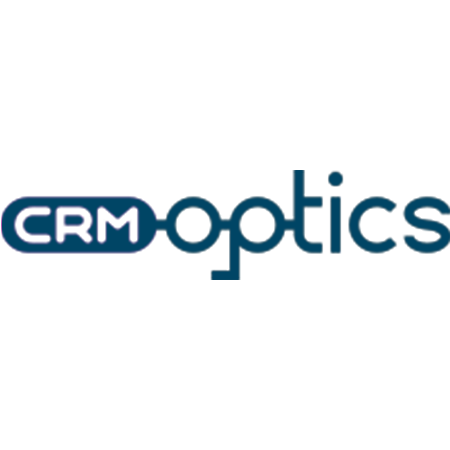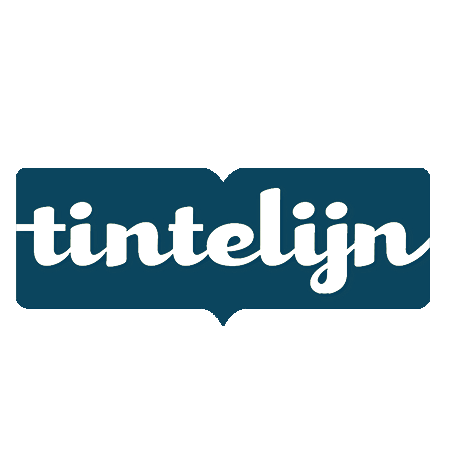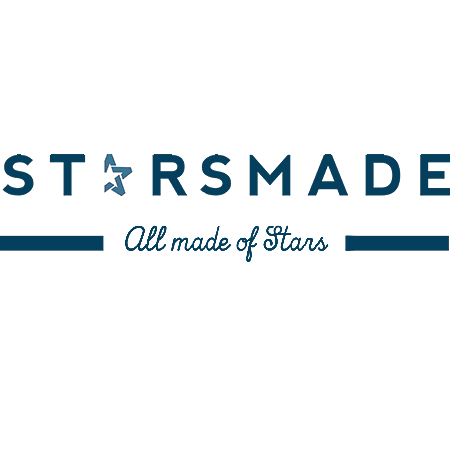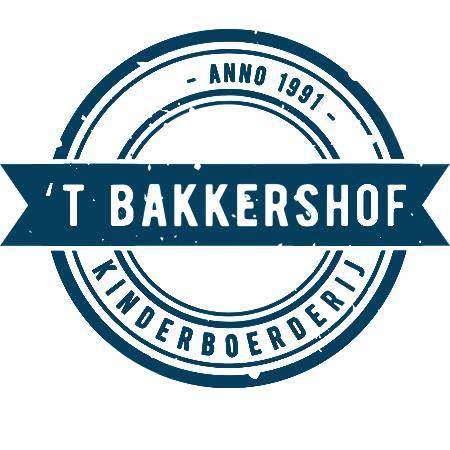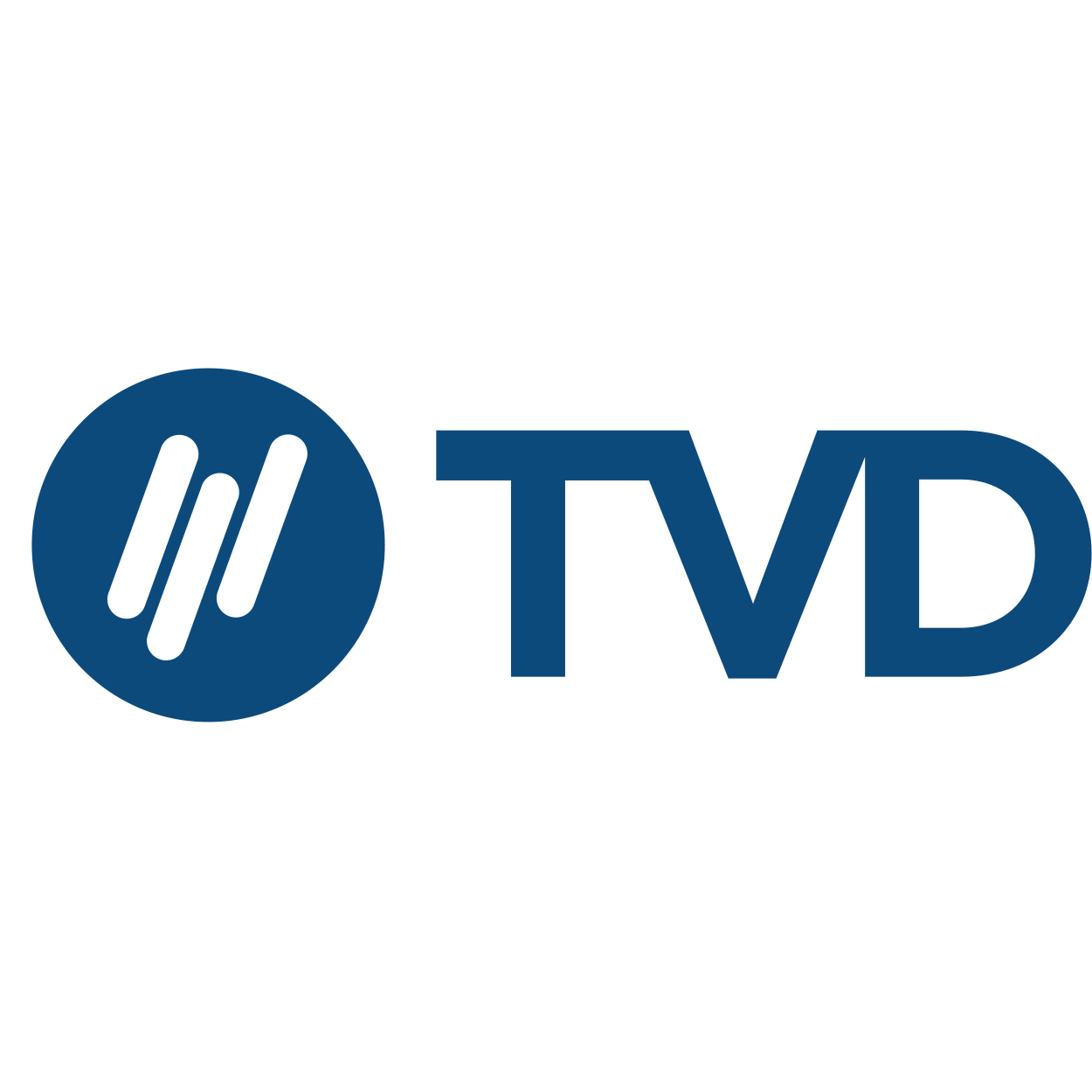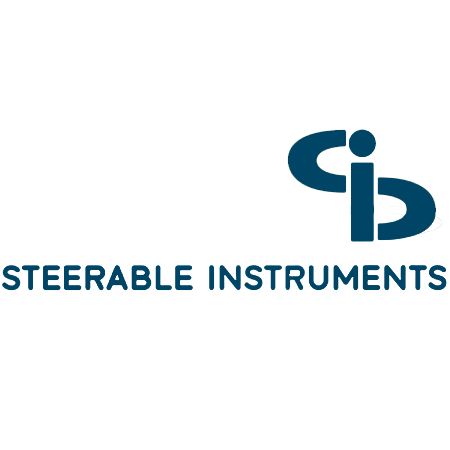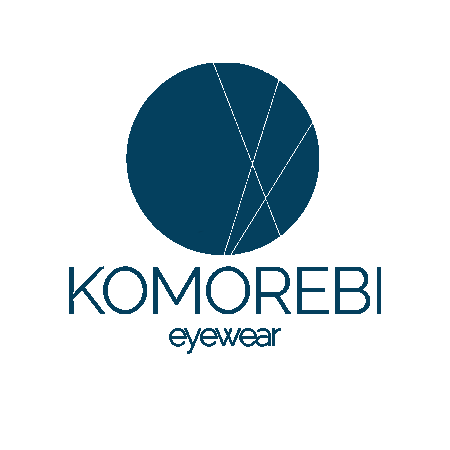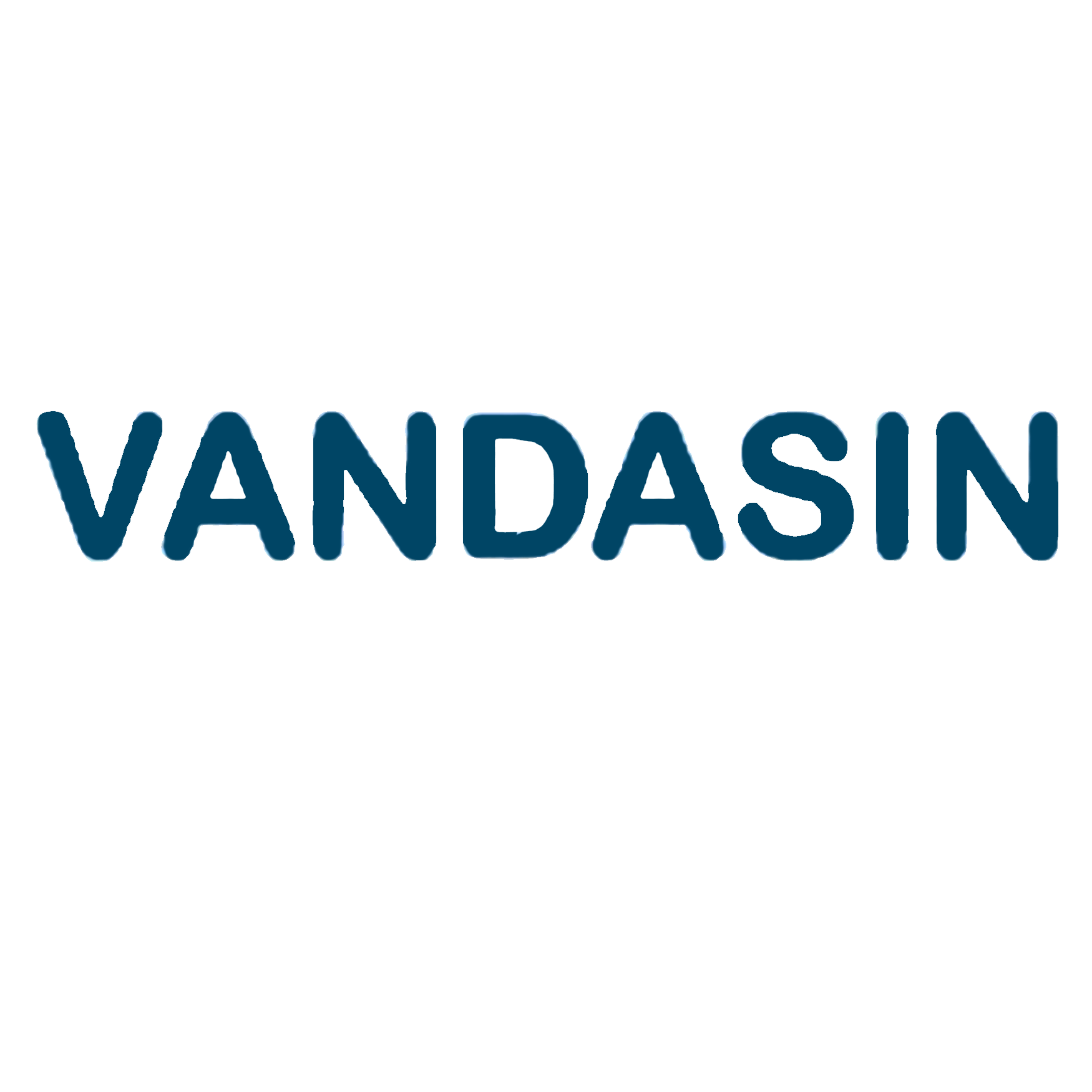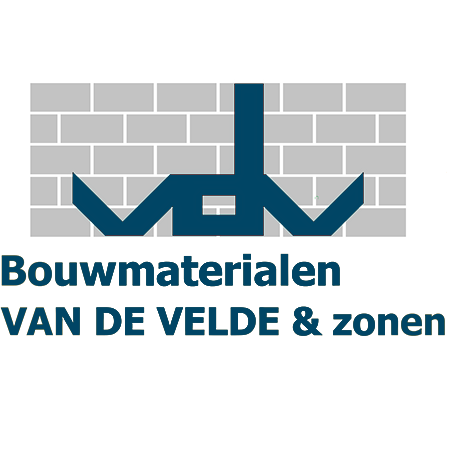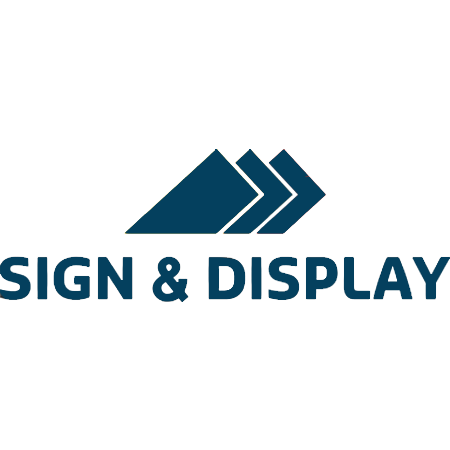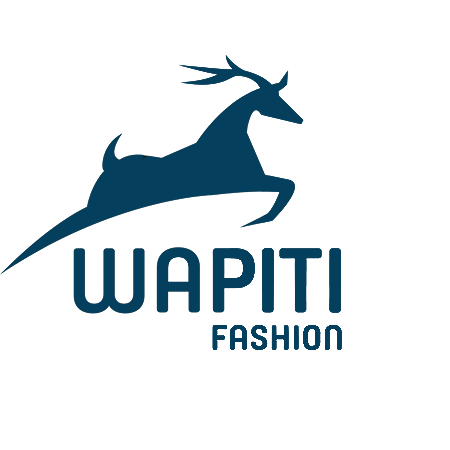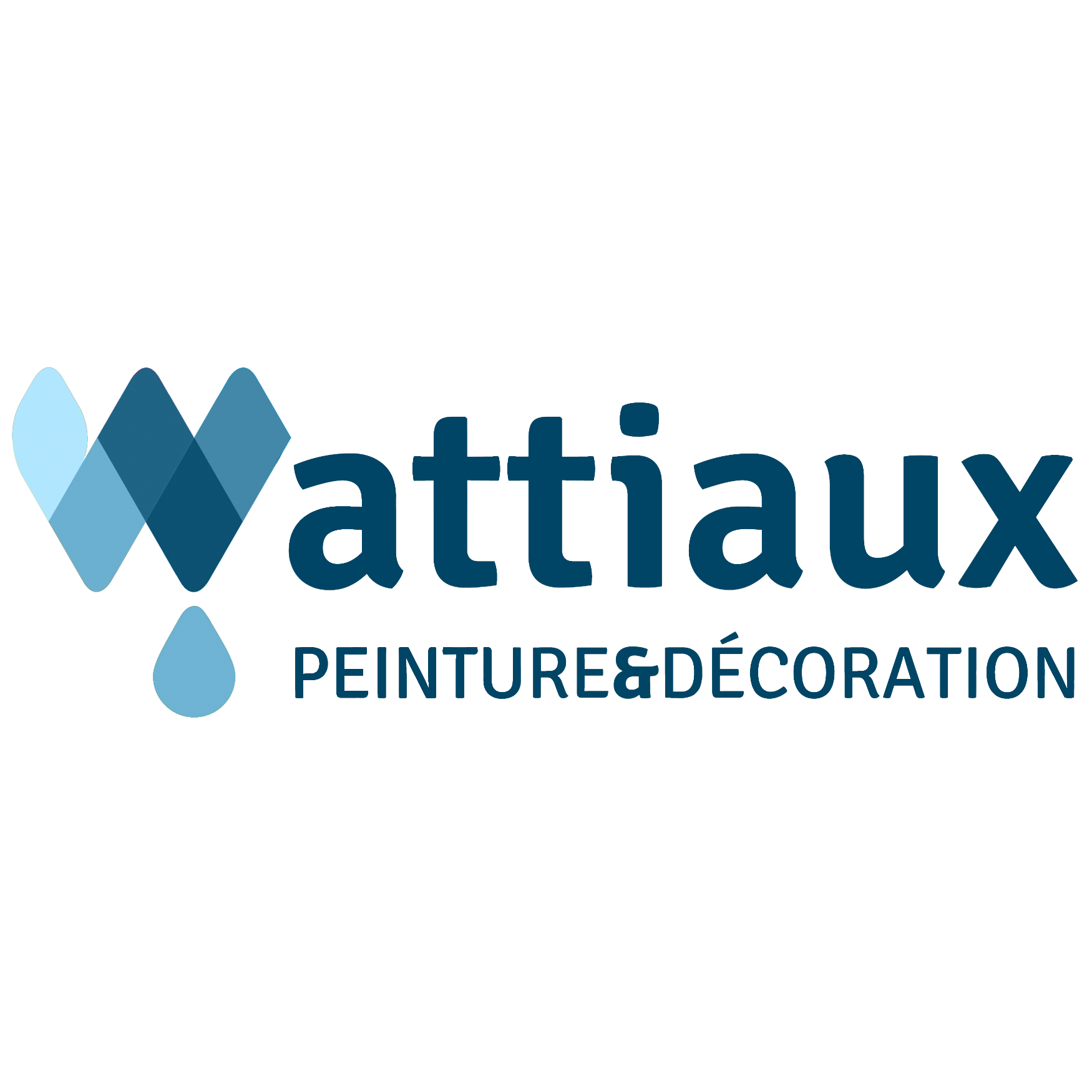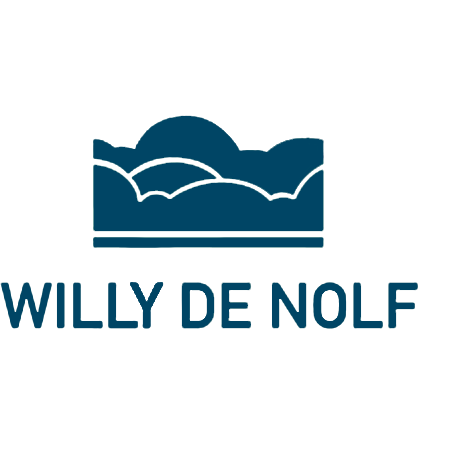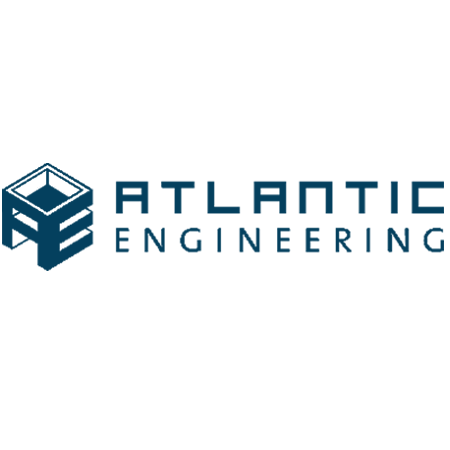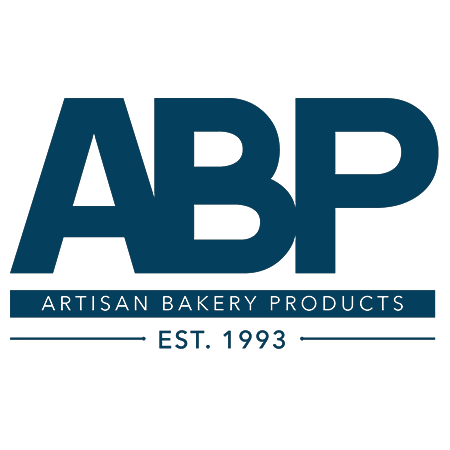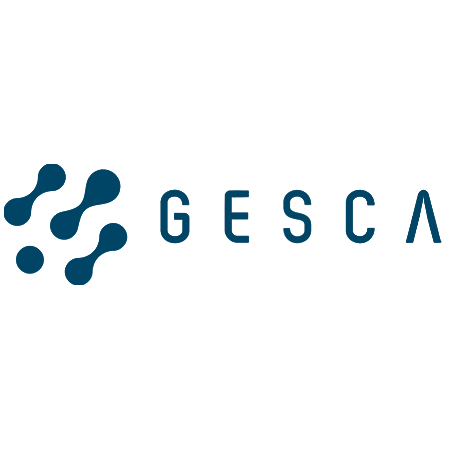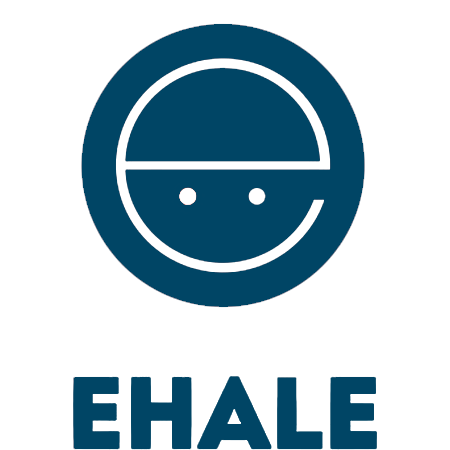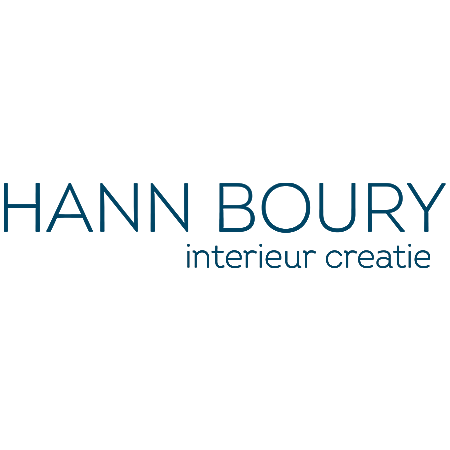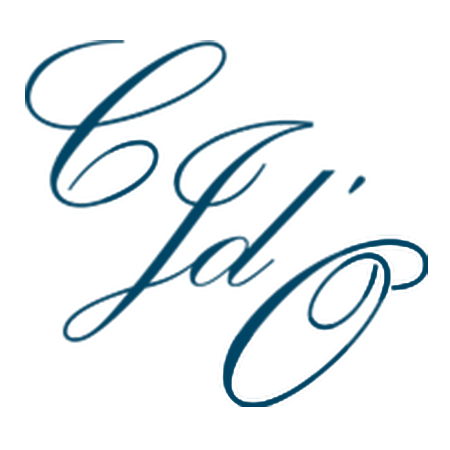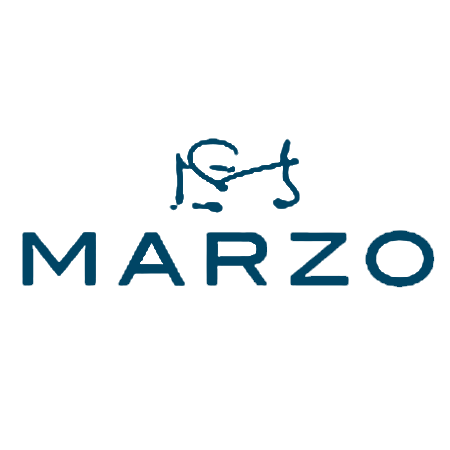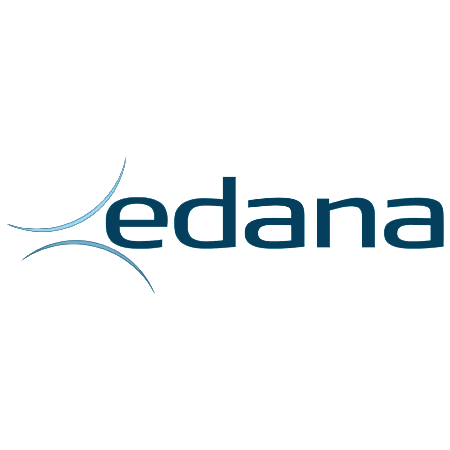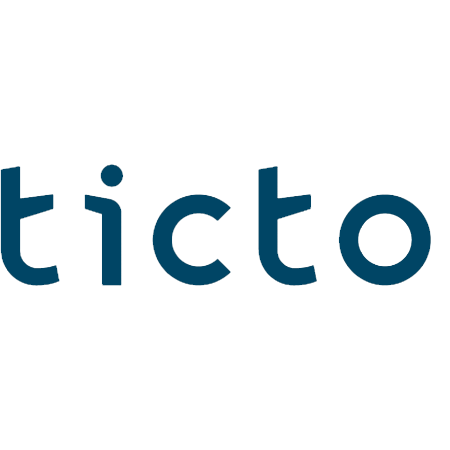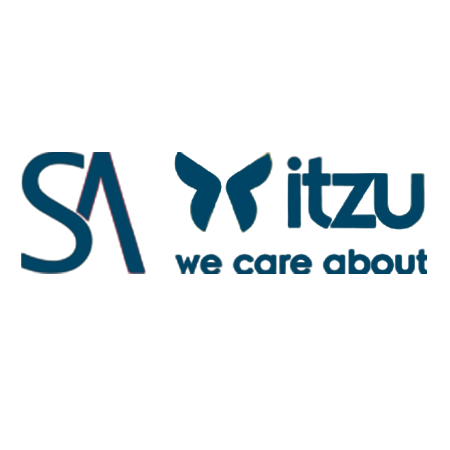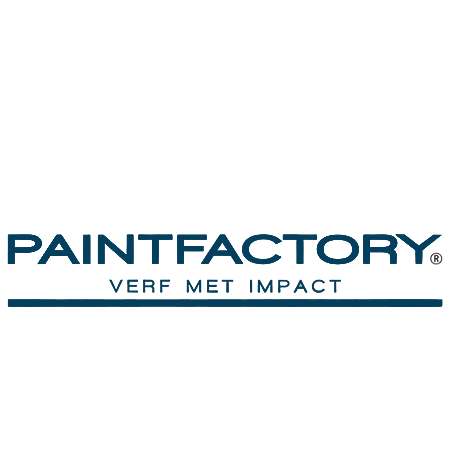 Previous
Next