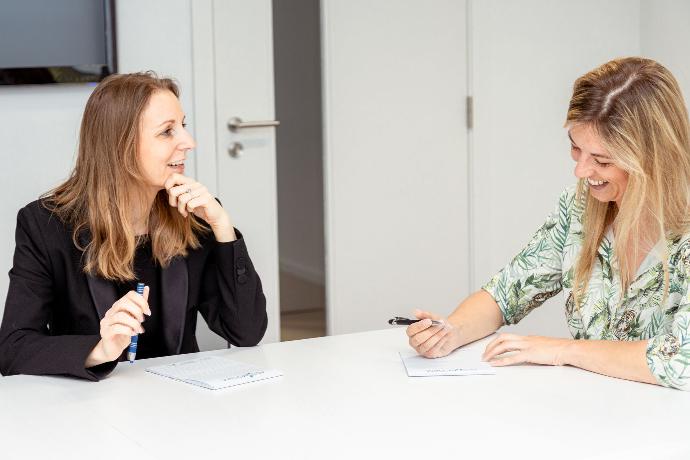 Multi-disciplinary team work and getting things done
We believe our strenght lies in our project teams. Each team is composed of a variety of experts in different specializations. This guarantees an open and smooth communication with our clients.

It's an approach that has been very successful in more than 100 Odoo Enterprise projects, carried our in recent years at Accomodata.
"Companies embracing digitalisation see possibilities instead of risks"
How we do things

On time, on scope, on budget.
The appropriate methodology for your project

Our successful implementations strengthen our belief in a customer-centric but structured approach to achieve all of the project objectives.

Small organisations often prefer to work hands-on, using module by module. And that's okay.

Larger and more complex organisations benefit from our project implementation method based on proven ERP methodologies. Projects are divided into stages, each with clear tasks and (partial) deliveries! All to keep a close eye to timing, scope and budget.
​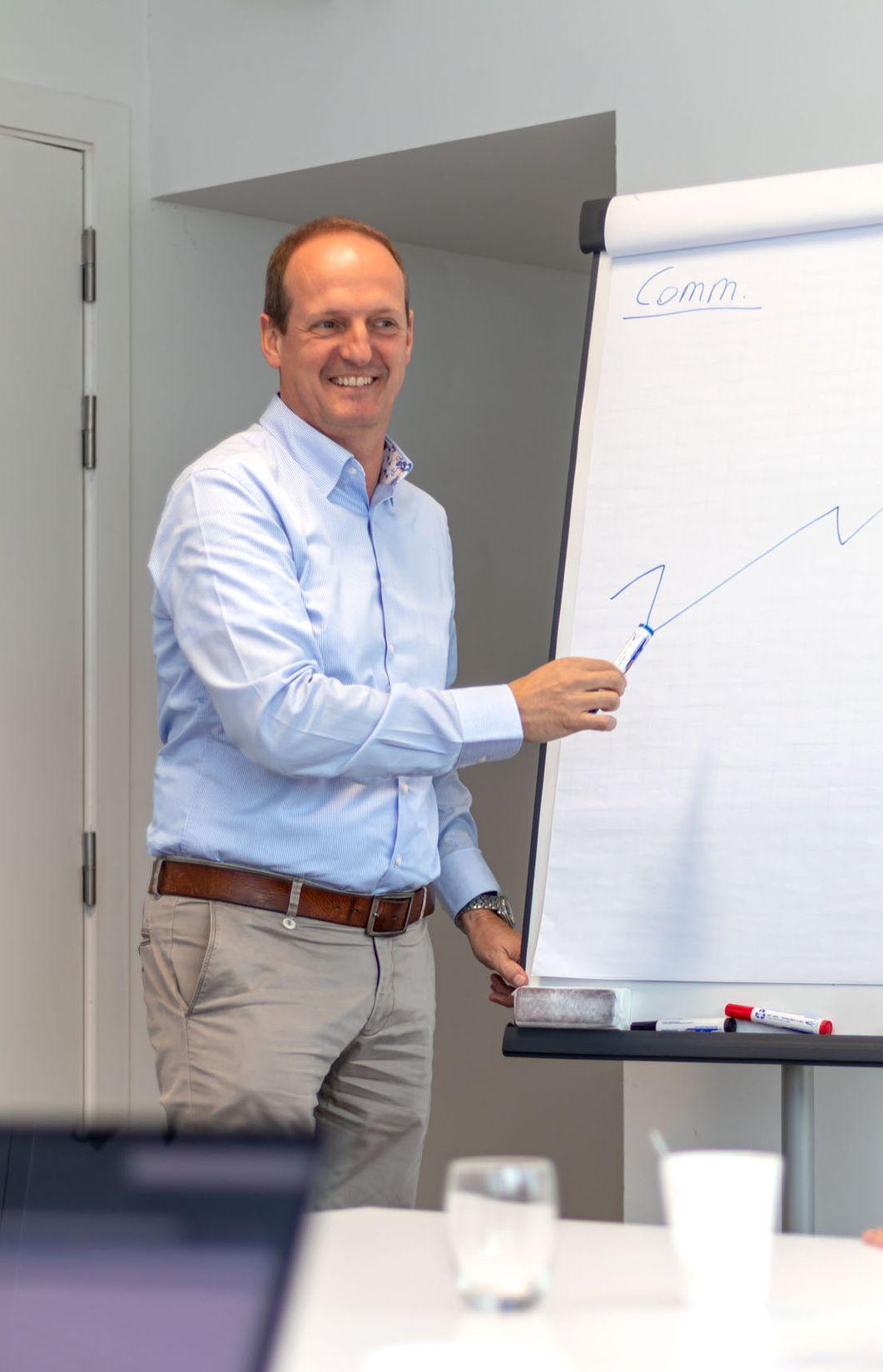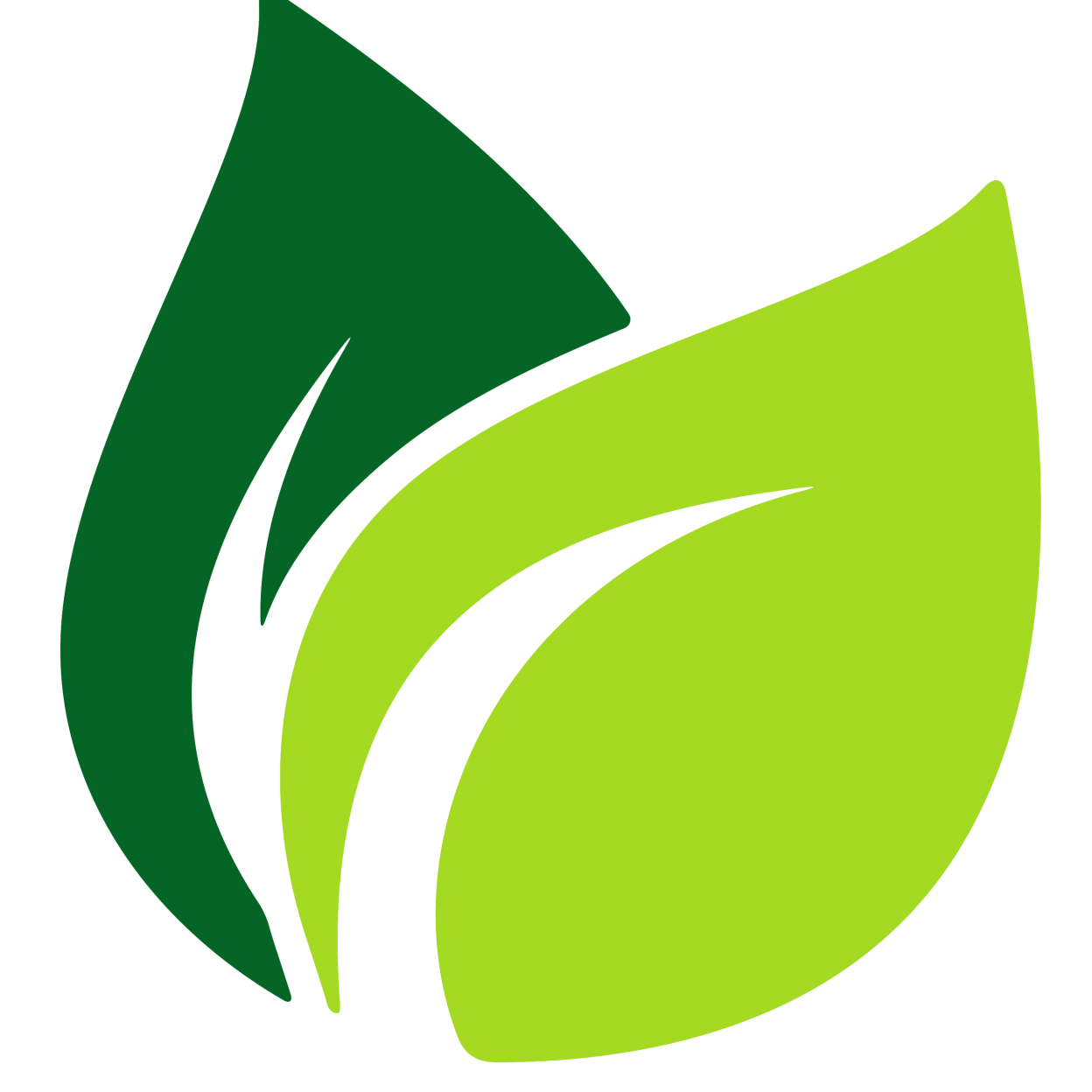 Corporate social responsability

At Accomodata we care about people. This is a vision we want to carry through and which we hold in high esteem.
Therefore we're determined to engage in one or more initiatives that lie close to our heart and that strive to decrease the gaps in our society. The projects we ttend to commit to support local communities by means of access to (higher) education, stimulating durable development and awareness of the ecological footprint; We believe that these initiatives do not only have a positive on the society but also contribute to our own growth and development as a company.