Timesheets

Track time and performance. Get an overview of the resources allocated to projects and see your profits and losses.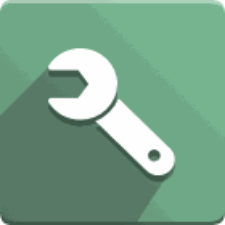 Manufacturing

High-quality management, planning and follow-up of your manufacturing operations.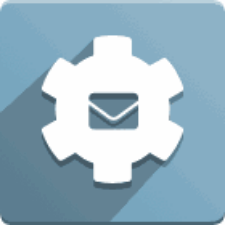 Marketing

Create automatic and targeted marketing campaigns. Automate your workflows and scale your business.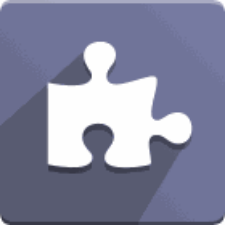 Planning

Allround planning tool for employees and company planning.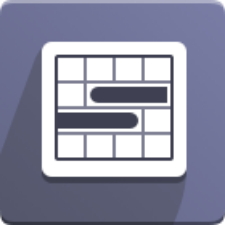 Rental

Efficient and integrated management of rental orders. Schedule, deliver, return and invoice in one app.


Service

Optimise the potential of your service department and increase customer satisfaction with a perfect after sales service.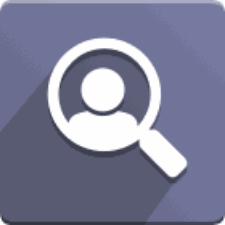 HR

Digitize and centralize your performance tracking, training and employee management. .

Accomodata apps

Use our powerful Accomodata extensions and apps in Odoo.


Finance

Digital multi file, multi language, multi- legislation financial management, developed in close collaboration with accountants!


CRM

Work client oriented! Dynamic follow-up of leads, opportunities, campaigns and interactions with your relations.



Stock

Maximal control of your stock! Optimise your incoming, internla and outgoing supply of goods.



Purchase

Manage the entire purchase process, from RFQ to invoice.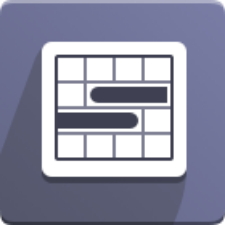 Sales & invoicing

Your entire administration from Sale Order to invoice. Uw klanten zullen het verschil merken!



Point of sale

The all-in-one cahs register application for one or more physical shops



Projects

Manage your projects and task from A to Z and make your deadlines.



Website & webshop

Website CMS and Webshop completely integrated with the backoffice!

Vorige
Volgende
Integrate Odoo in your company
and unleash the power of: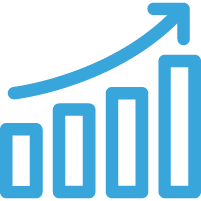 Increase sales

CRM, ERP, Webshop, Point of Sale, All-in-one management software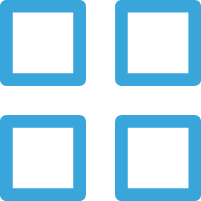 Return

More than 500 integrated apps and tools allowing you to fully manage your company.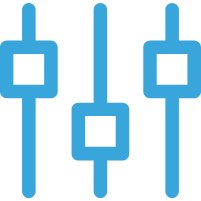 Gain control

Track exactly how you are performing compared to the company's objectives.